Our passionate, multicultural team came together with a dream to empower children to make a difference!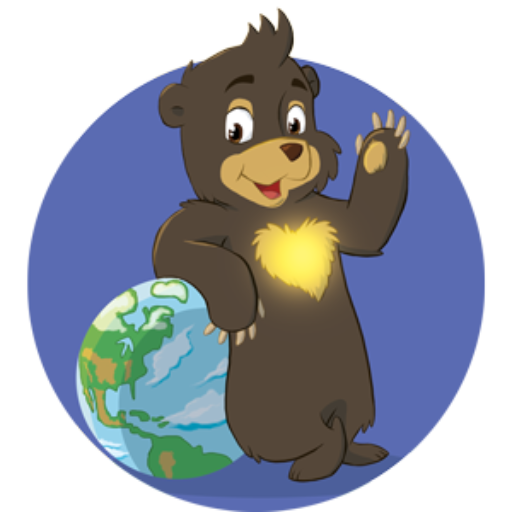 Our Vision
Our vision is a world where children love and trust themselves, embrace the diversity in each other and take action to take better care of the one planet we all share together.
"Be the change you wish to see in the world."
-Mahatma Gandhi
Our Mission
To inspire and better the lives of children and families through education, creativity, activities and products that help them: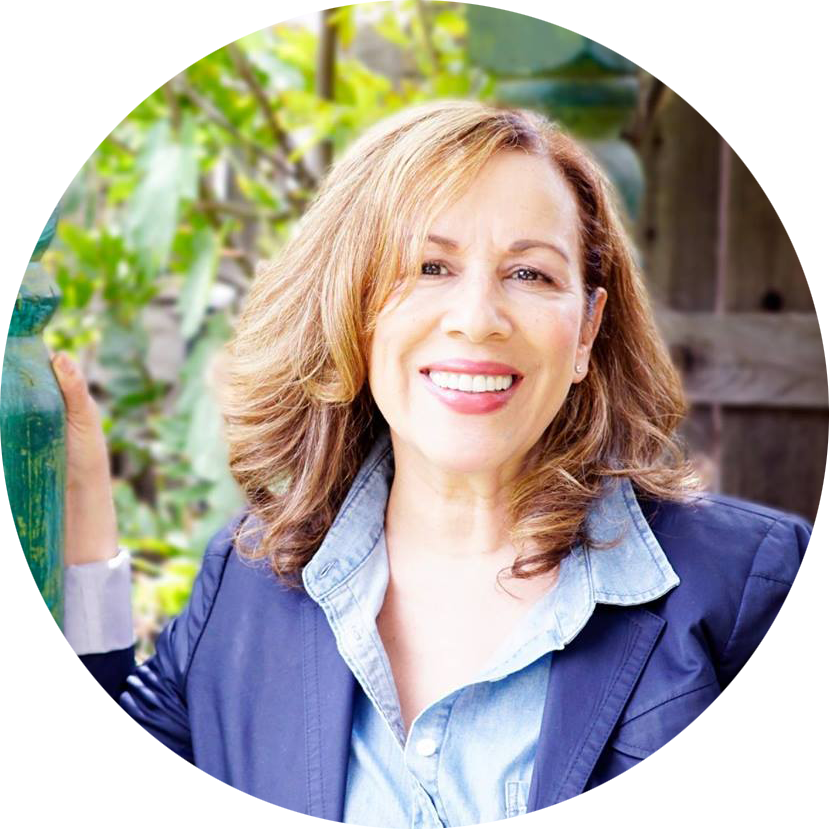 Blanca Carranza has been working with children for almost three decades. Certified in child development, she is a former preschool teacher and retired owner of a successful daycare in California.
Through her professional experience working with children and families, she learned about the importance of providing a safe, loving and educational environment for children to learn and grow. Inspired by her experience, Blanca created Joy Sun Bear with the goal to empower children around the world through self-awareness and diversity.
With the support of her passionate and dedicated team, Blanca hopes to help children and families and make a difference globally. Through their brand, the Joy Sun Bear team strives to continue what Blanca started in her own daycare and help children build an awareness of their true value and nurture all aspects of their well-being.
Blanca was born in New York, grew up in Colombia, South America and loves to travel the world! On her adventures, she enjoys meeting new people, tasting authentic foods, and exploring different cultures, arts and traditions.
Shearin Lee
Creative Director
Shearin was born in the U.S.A and grew up in a multicultural environment with parents of Iranian descent. As a first-generation Iranian-American, Shearin can speak both Farsi and English and loves infusing both heritages into her family's culture. Shearin was the first in her family to graduate from a university and received her degree from the University of Southern California.
Volunteering and helping others has always meant a lot to Shearin. She has volunteered to help families in need during Christmas, served on a Charity Committee researching and nominating charities for corporate assistance, and participated in walks and events to raise money for charities such as the Alzheimer's Aid Society, Operation Homefront, Sacramento Food Bank, March of Dimes, SPCA and Juvenile Diabetes Research. One of her favorite ways to help is by volunteering at her daughter's elementary school.
A creative soul, Shearin loves sharing her creativity with her family and friends. She is so excited to now have the opportunity to share her creativity through Joy Sun Bear and work alongside Blanca and her loving husband, John.
Her goal for Joy Sun Bear is to help kids feel comfortable with who they are, explore new friendships with others who are different, and help the world connect and create a sense of unity by learning about each other's cultures.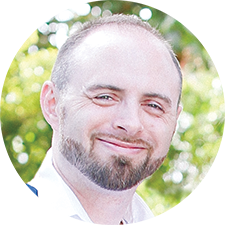 John Lee
Illustrator/Co-Author
John Lee has been drawing and creating stories for as long as he can remember. No matter where life took him, he always had his sketchbook near him ready to see what characters he could bring to life.
A veteran of the United States Army, loving husband and father, John loves spending his time with his family, drawing, cooking, playing video and board games, exploring nature and learning new things.
As a student at California State University Sacramento, John's fascination with different cultures led him to study sociology before graduating with a degree in Business Management. In everything he does, he seeks to bring a new perspective to the task at hand.
When the opportunity to work with Joy Sun Bear came along, John was so excited to be part of a project that could teach children about important values and the various cultures of our world through a fun and adventurous character. To be part of something positive that can help the world, and to do it through the love and passion of his art, is a gift that he is very grateful for. He hopes his writing and art will take kids on a magical adventure to discover themselves and the wonders of our world.