Why we love school visits?
From the beginning, the Joy Sun Bear team was focused on providing narrative-based educational content that would introduce the world to young children without interfering with teachers' common core focused goals.
We feel grateful that our new book has been read in classrooms across the country. We've found one of the greatest rewards is seeing the faces of children when they discuss our characters, and the enthusiasm and joy that they share with us regarding our book.
Being invited to speak to a classroom is a special honor, one we don't take lightly. As parents ourselves, we talk with kids, not just at them. Student involvement is crucial in our speaking engagements, and we take every opportunity to act on our Three "E" Philosophy.
Speaking to students about the creative process - the struggles and rewards, the opportunities and the inspiration - brings a special kind of joy to our team.
Thank you for visiting this page! We're grateful you would consider including us in your classroom's valuable time.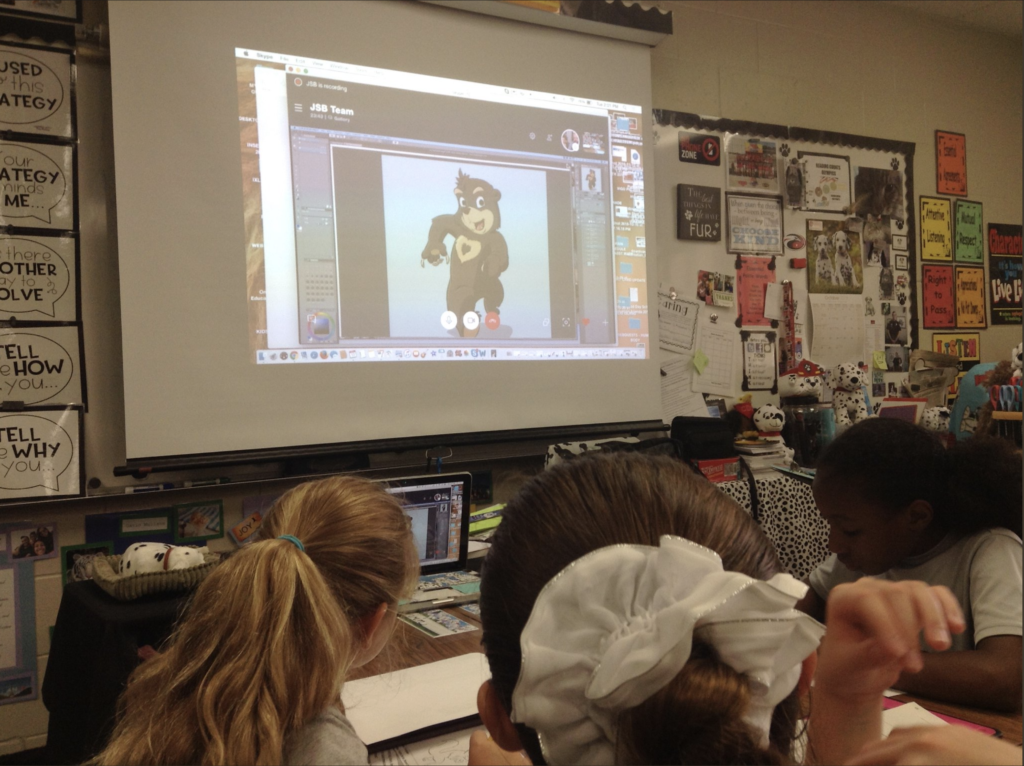 Who are we?
As a multicultural team based in Southern California, we appreciate the vast diversity of our coastal state, and we bring that respect of diversity into everything we do. With both passion and compassion, we work hard to bring the world to kids in our stories and talks so they can understand how vast and complex it is without feeling small or unimportant.
Interview and classroom videos
Children's Books Spotlight Series Interview with Empowered Publicity

Global Maker Day 2018 Presentation with New York Elementary School

5th Grade Classroom Reading of The Adventures of Joy Sun Bear, Book #1
Our Three "E" Philosophy
EMPOWER

kids to respect and celebrate who they are.
ENCOURAGE

kids to embrace diversity and connect with other cultures and the people that make them special.

EDUCATE

kids to be proactive global citizens and take action to make positive changes in the world.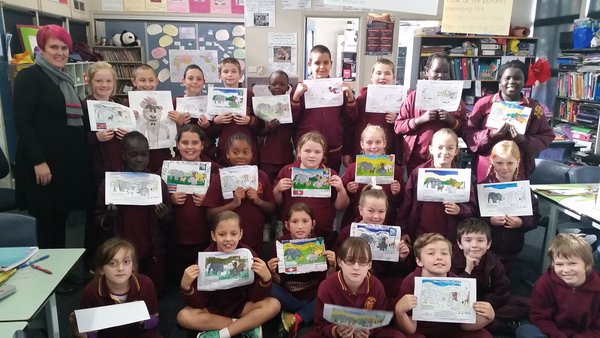 Our Book and Topics we discuss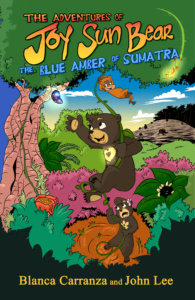 Set in the rainforest of Sumatra, a sun bear named Joy meets a group of refugee animals fleeing deforestation. When superstitious local animals are tricked by a mystical miscreant, Joy's new friend and her family may have to leave. Joy follows his natural curious nature right into a magical adventure in order to save his new friend, the rainforest, and maybe even change the whole world!
Written with the idea of helping young children feel empowered to make the world a better place, the first entry in ​The Adventures of Joy Sun Bear chapter book series shares challenging concepts through a fun, entertaining and age-appropriate narrative, sharing:
Social-emotional

topics such as

respect, compassion, empathy, kindness and mindfulness

Cultural diversity, sensitivity and tolerance

Global issues

like

deforestation and refugees
**Visit our Book One: Blue Amber of Sumatra page to learn more about our book and free activities for classrooms!**
Want to know what readers think about our book?
Classroom Visits - Virtual and in person
We love being able to connect with educators and classrooms around the world. In addition to presentations we do in person in Southern California, we offer Virtual Author/Illustrator Visits via Skype so we can "visit" with classrooms regardless of distance.
Having an author or illustrator connect with your students can help motivate them to read, write, and share own ideas and creativity through their own work.
In order to have a more engaging and satisfying experience for your students, we ask that educators read our book with your classroom in advance. We are happy to customize our visit with your curriculum's needs and also discuss topics such as:
character development

research and storytelling

illustration and character design process (art demos and directed drawing sessions available)

global topics highlighted in our book: deforestation, refugees, and tolerance of different cultures

social-emotional character development: compassion, respect, kindness, and 

mindfulness

reading comprehension and other activities available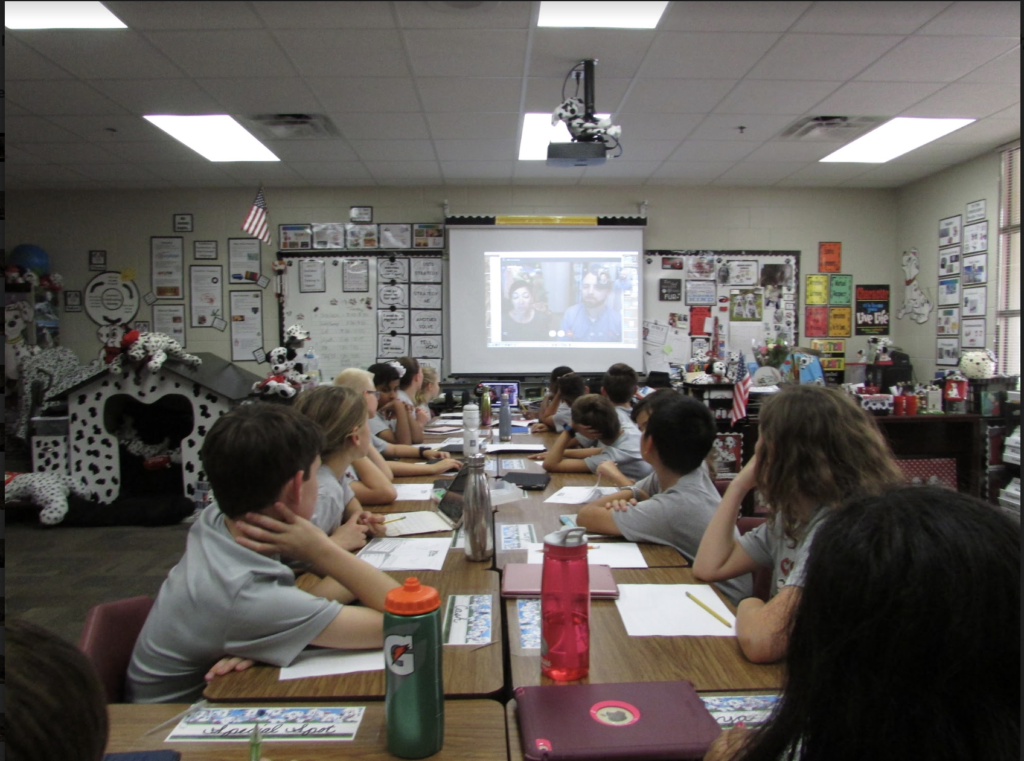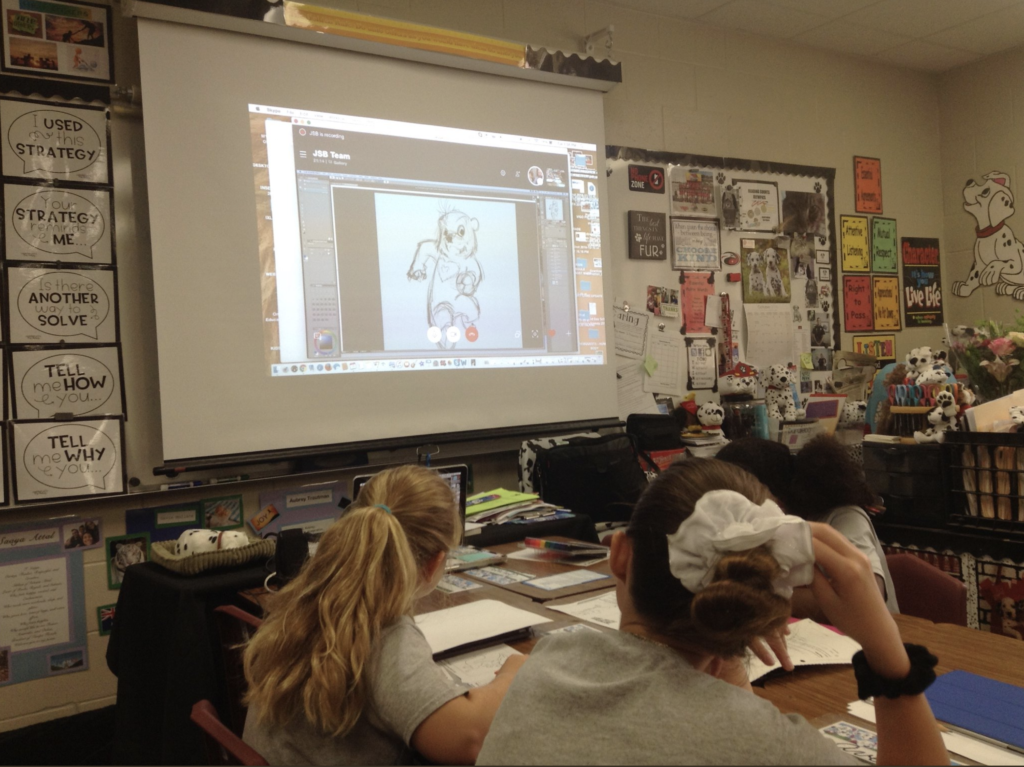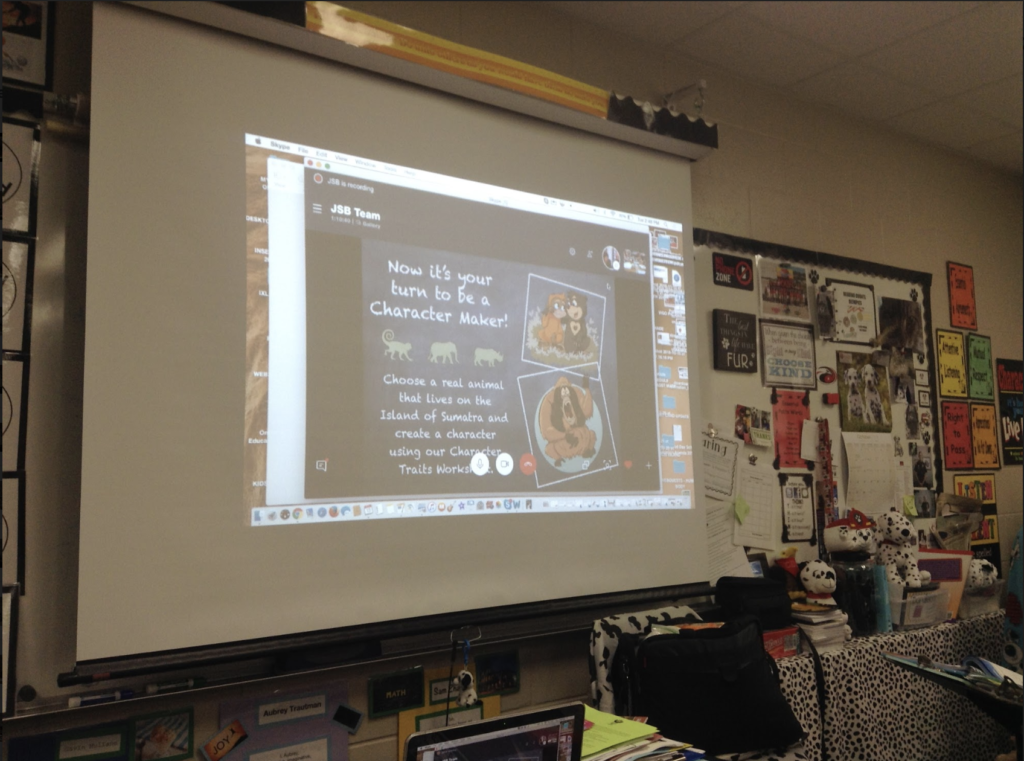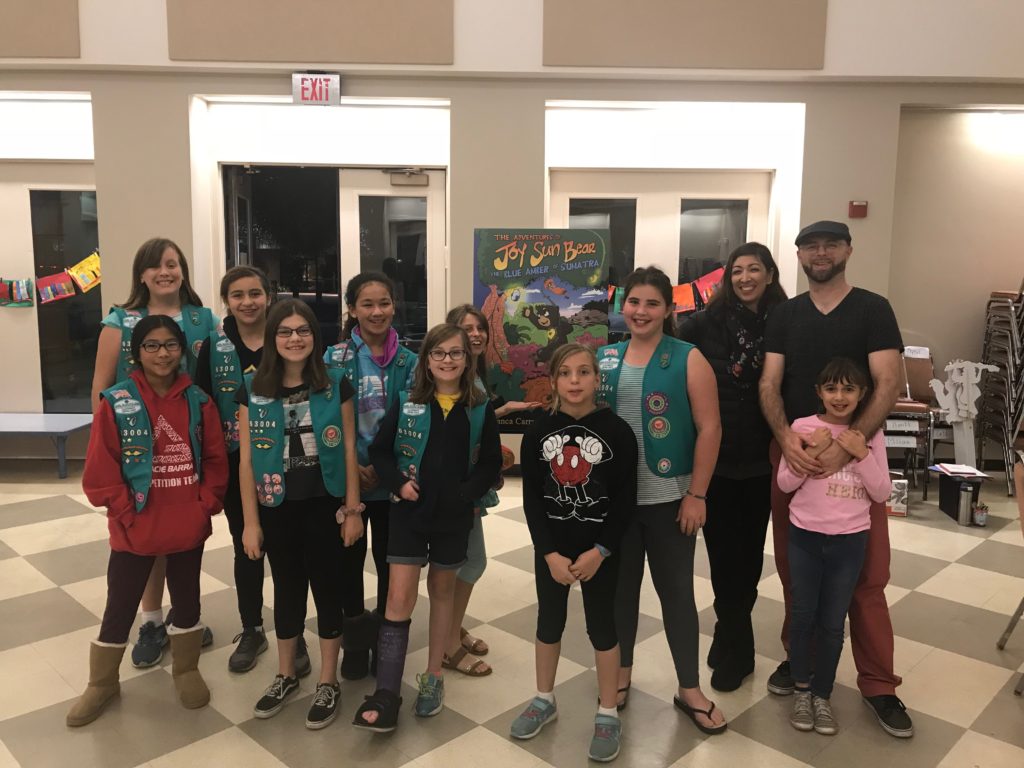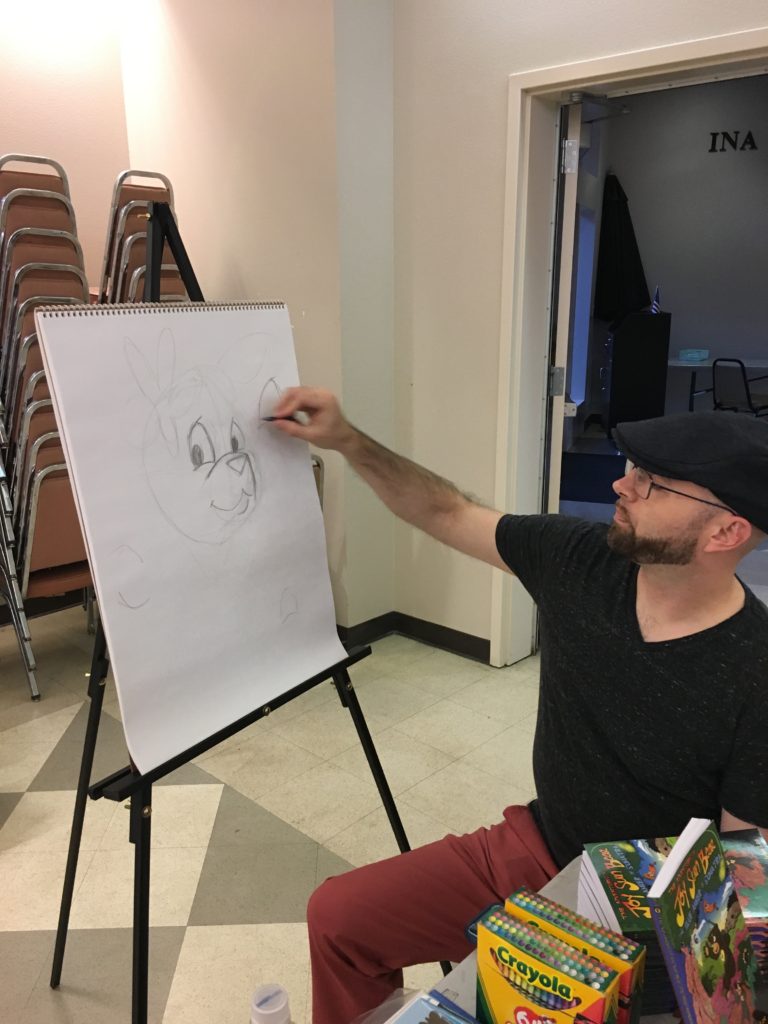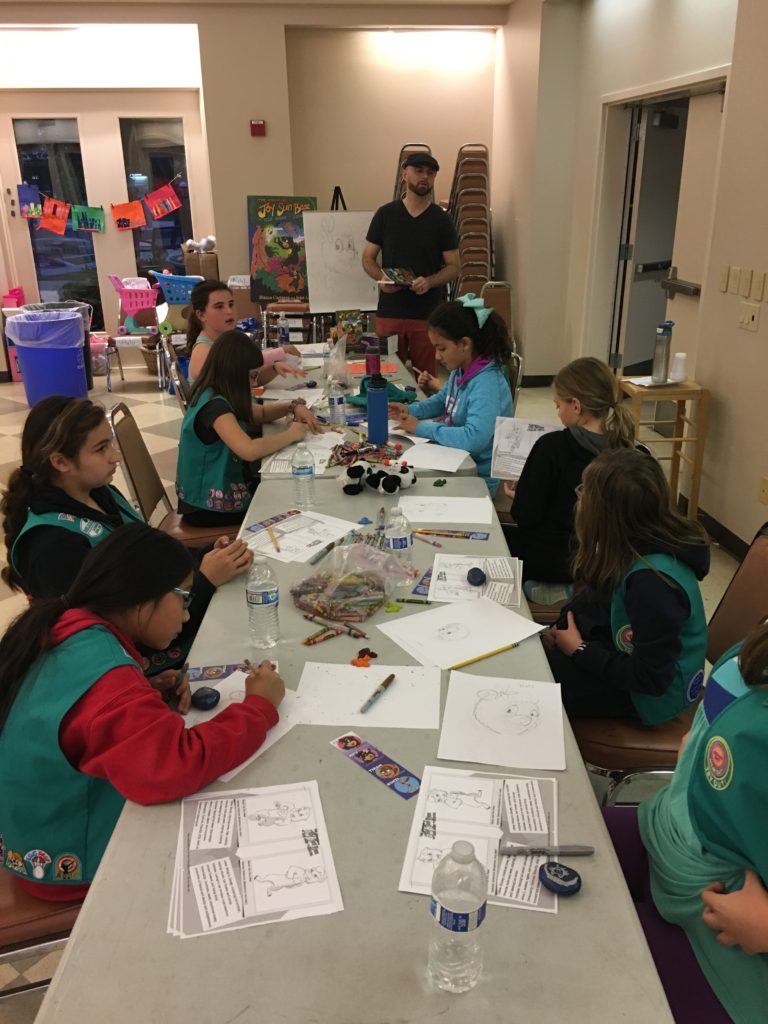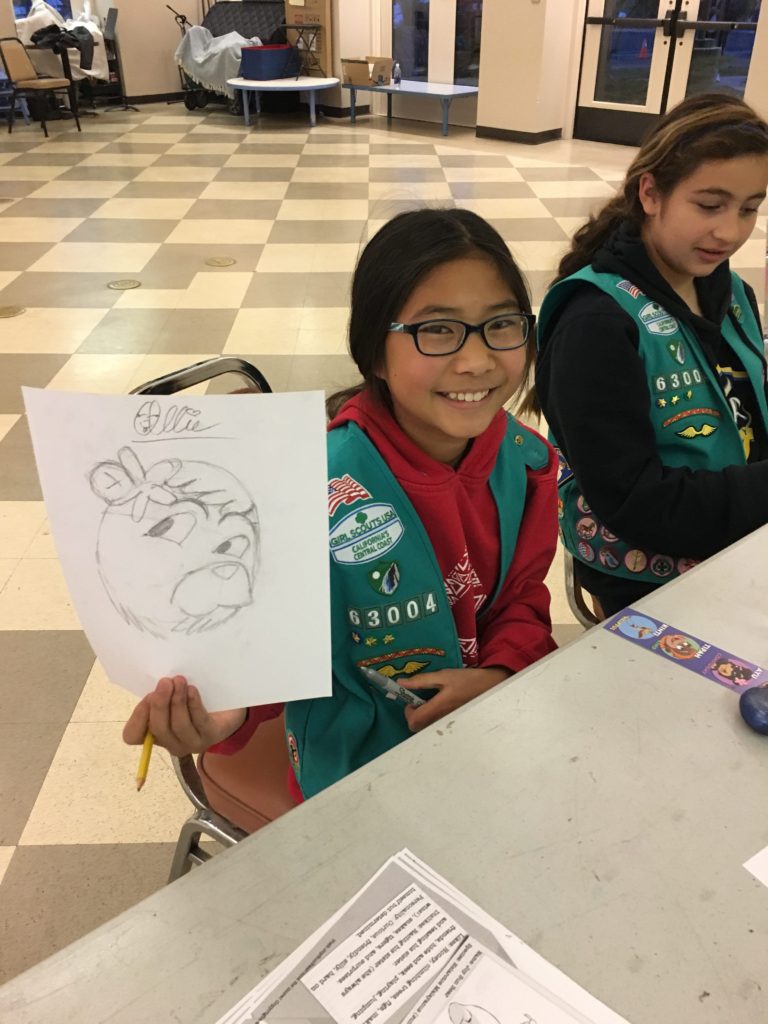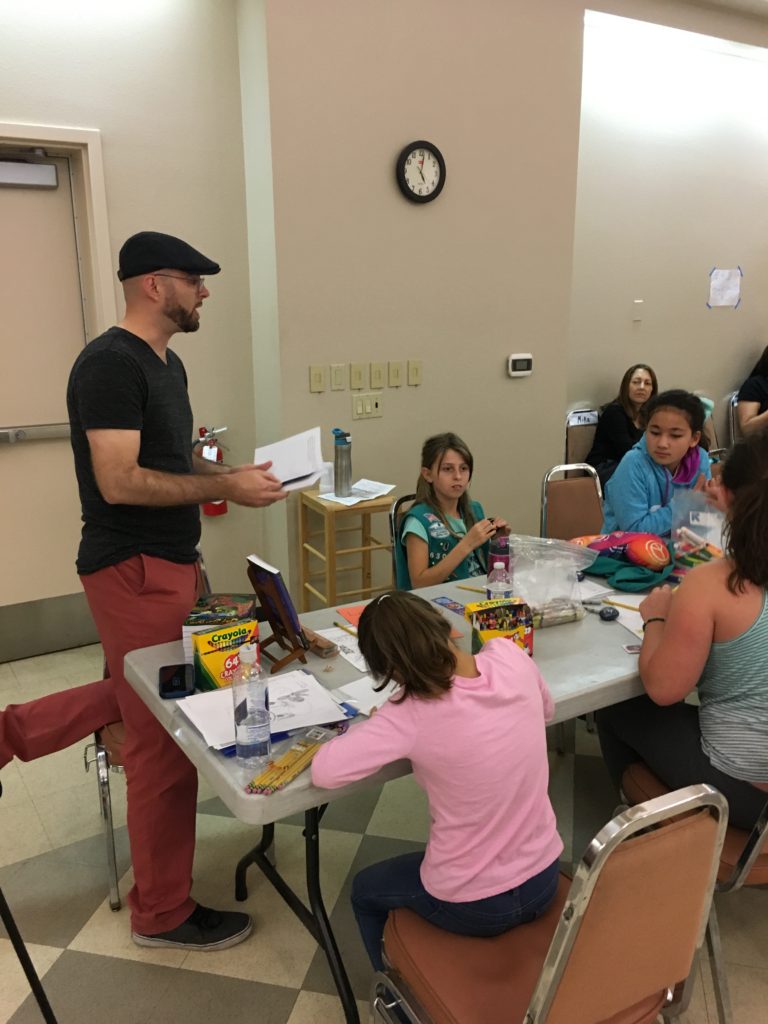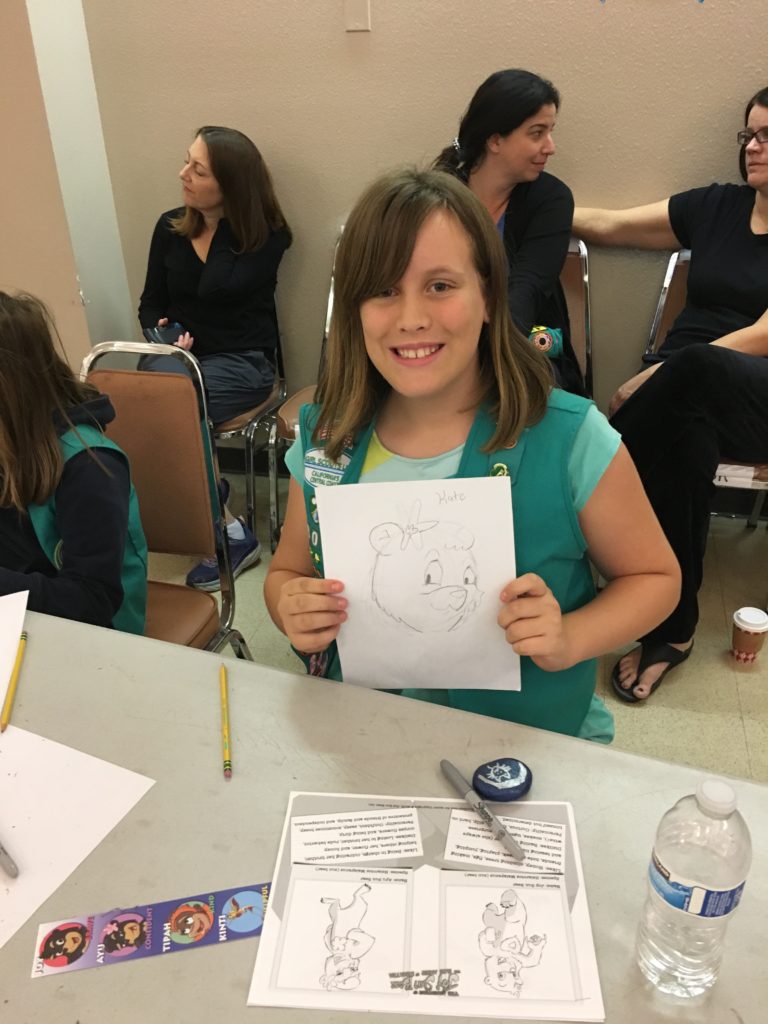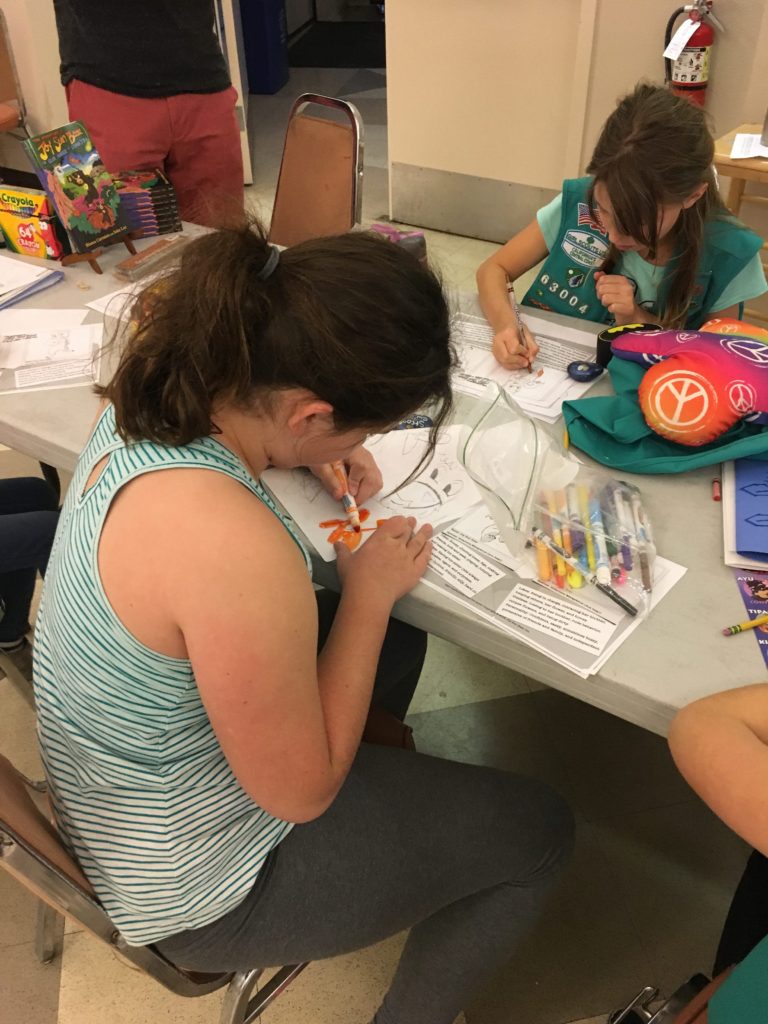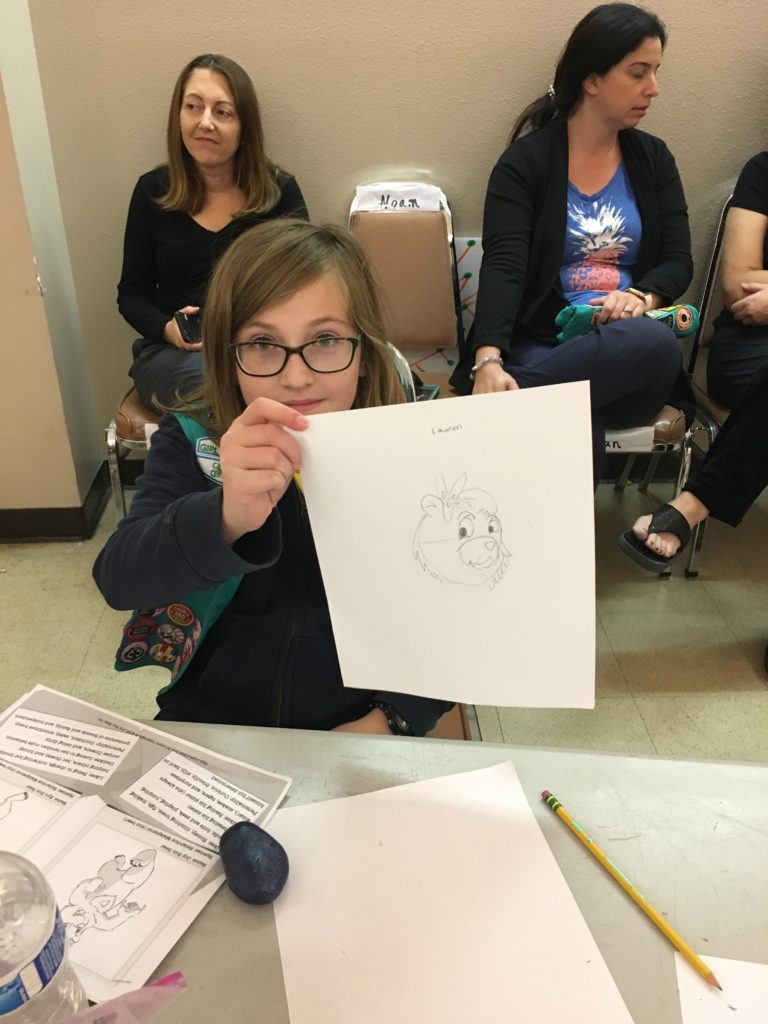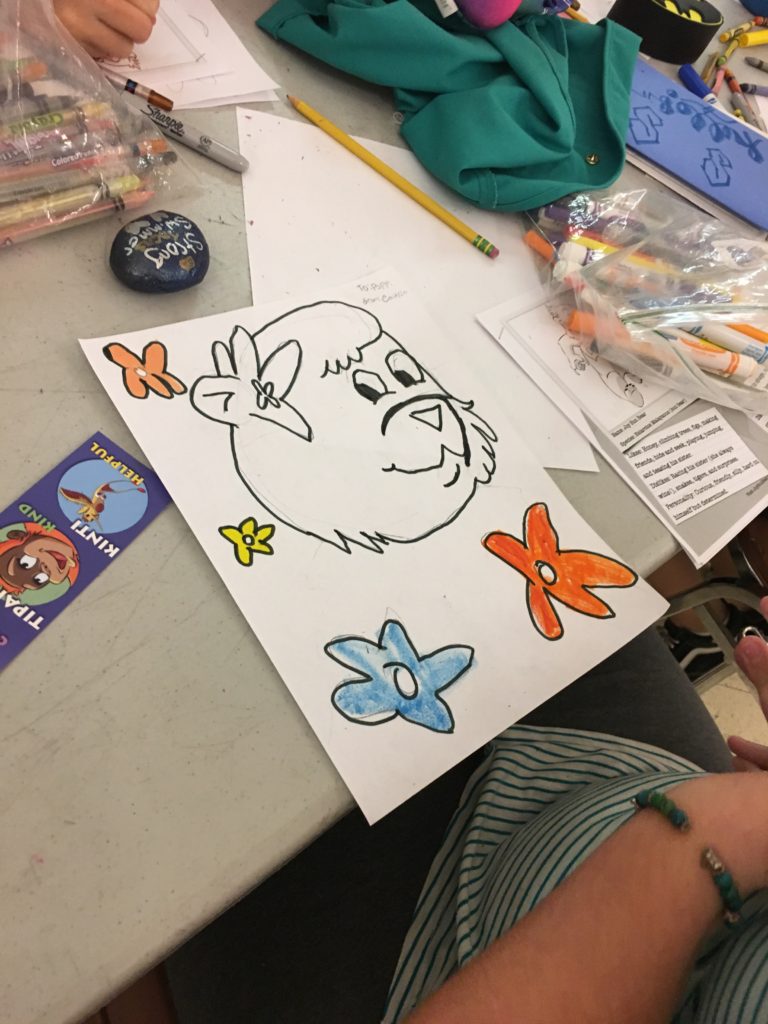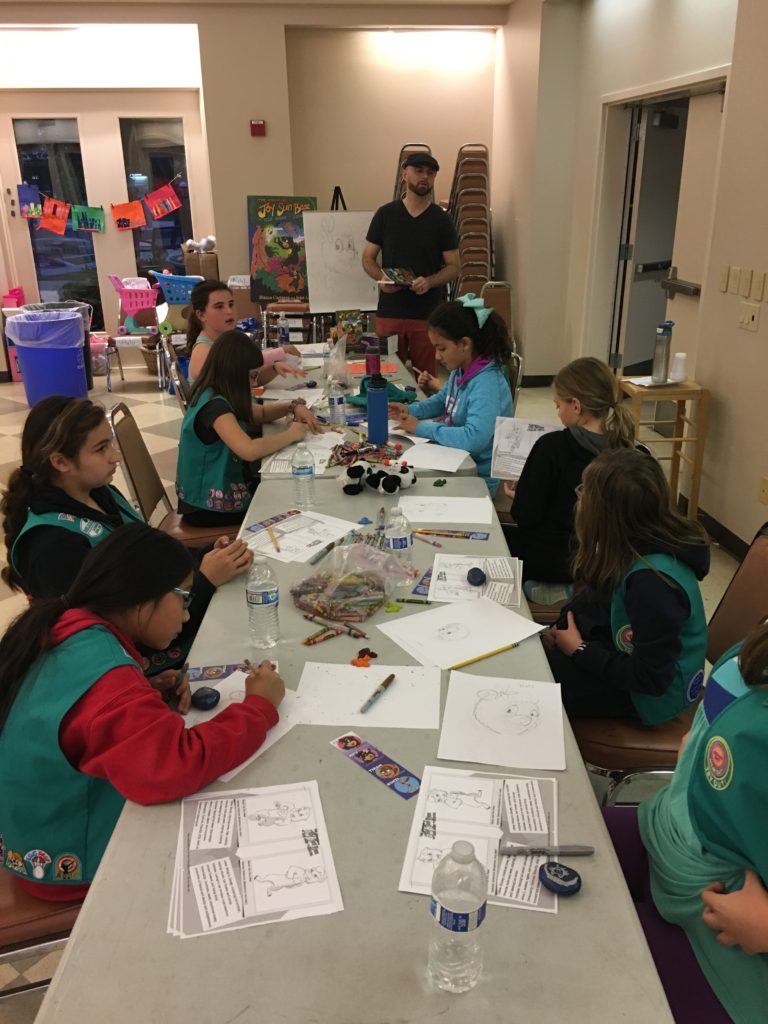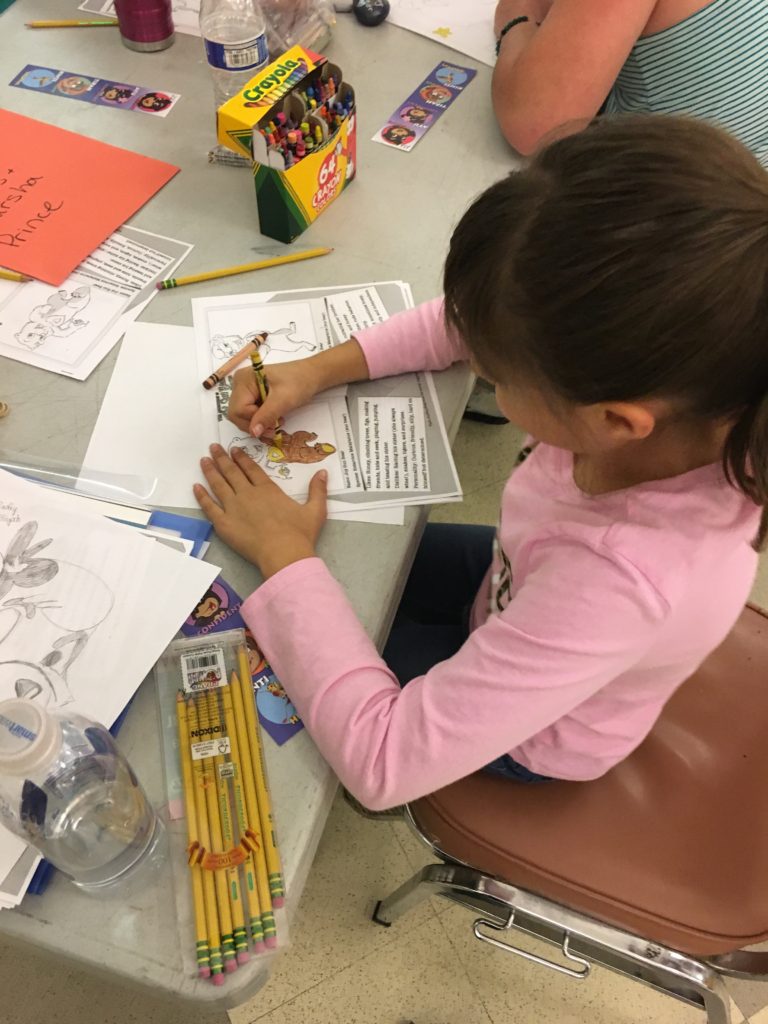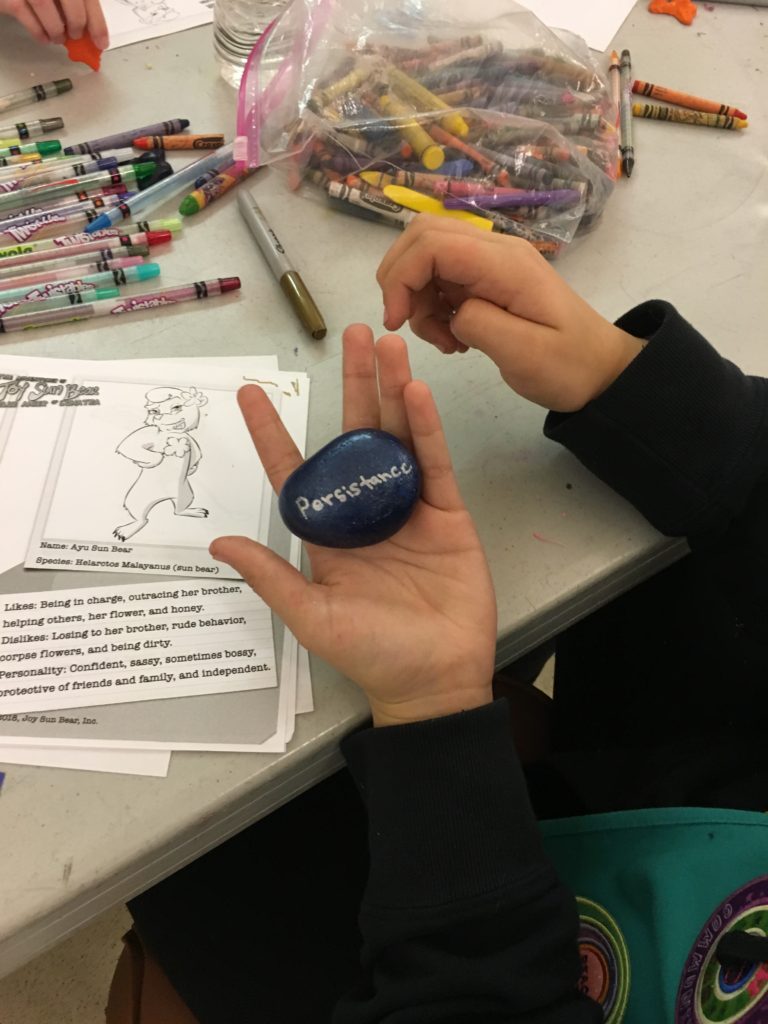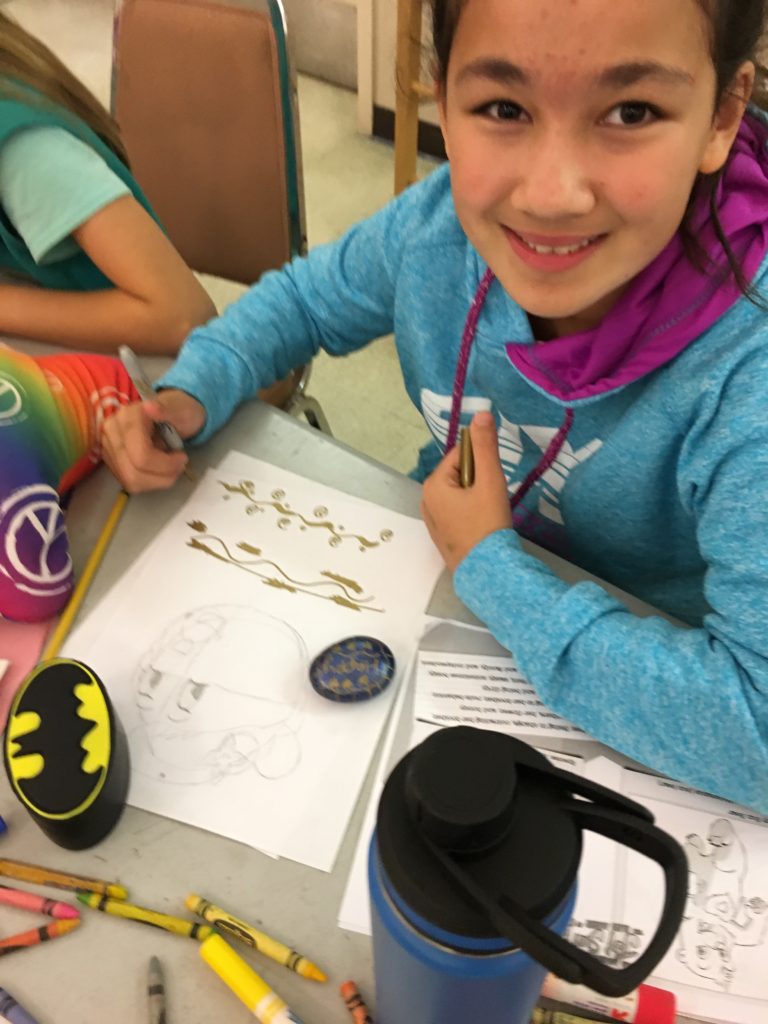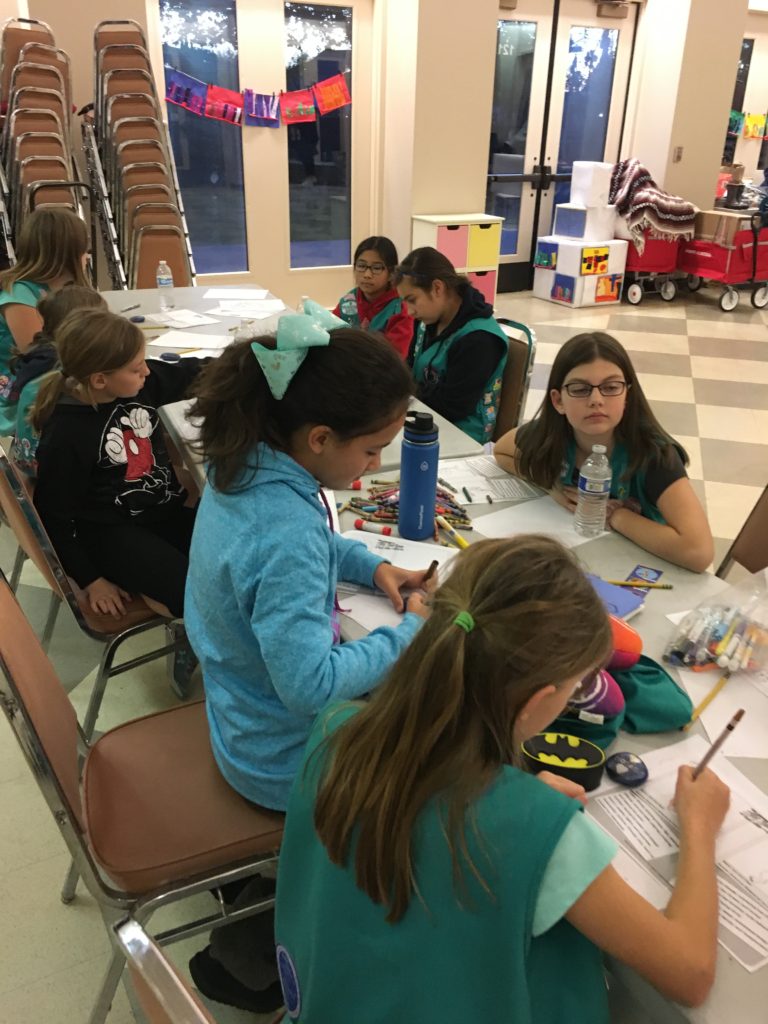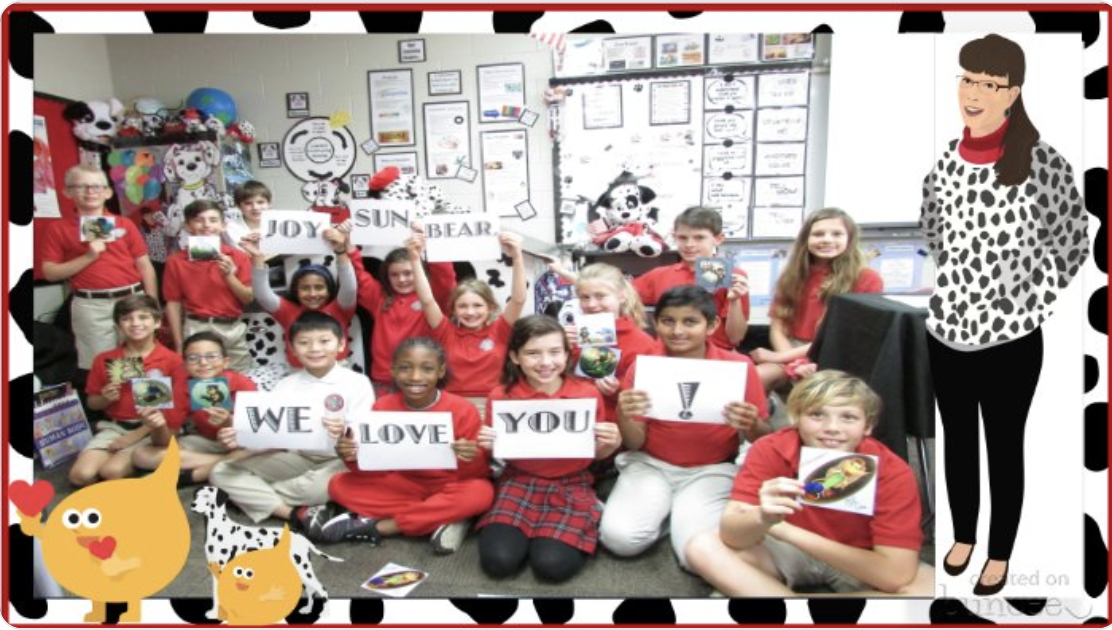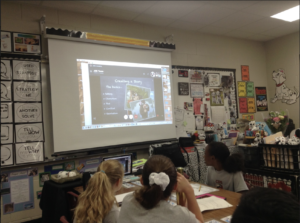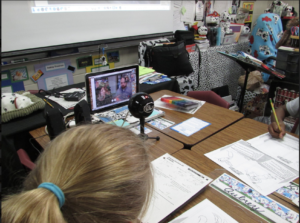 In our presentations, we work to connect with students and help inspire them to "be the change that they hope to see in the world."  Whether it be creating a new character, working on a drawing, starting a fundraiser, or writing a speech about an important cause, our goal is to encourage children to work hard and not give up on their dreams. 
We love sharing our story, but also seek to ask students thoughtful questions and engage them in conversation about the topics in our book.

WHAT DO EDUCATORS THINK OF JOY SUN BEAR?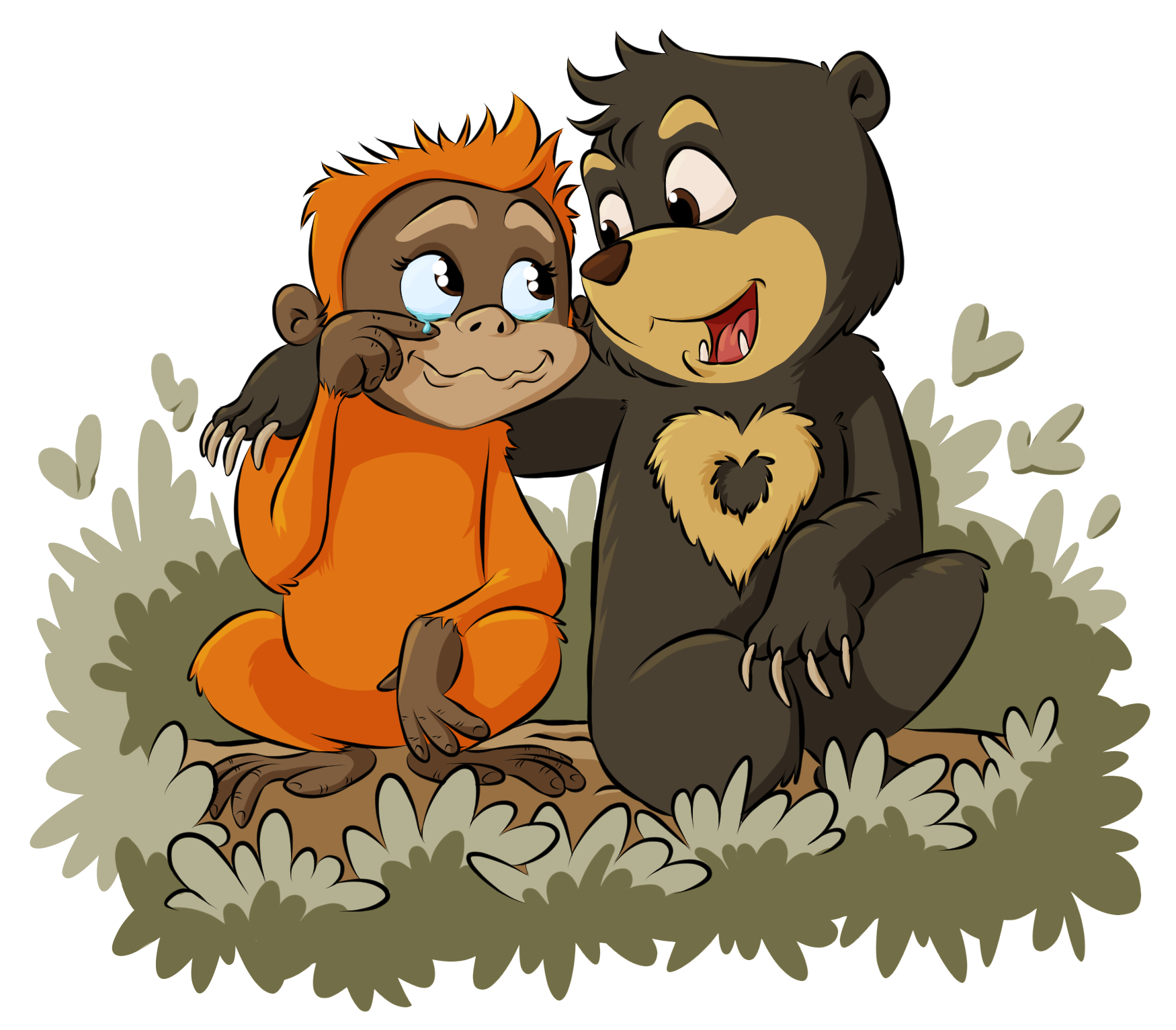 The feedback we get from teachers and students consistently warm our hearts. It's one thing to have a brand, but to know that brand brings smiles to kids and spreads the concepts of empathy, kindness, and global unity, is something very special.
Check out what some of our favorite teachers had to say about including our website resources and/or chapter book in their classroom!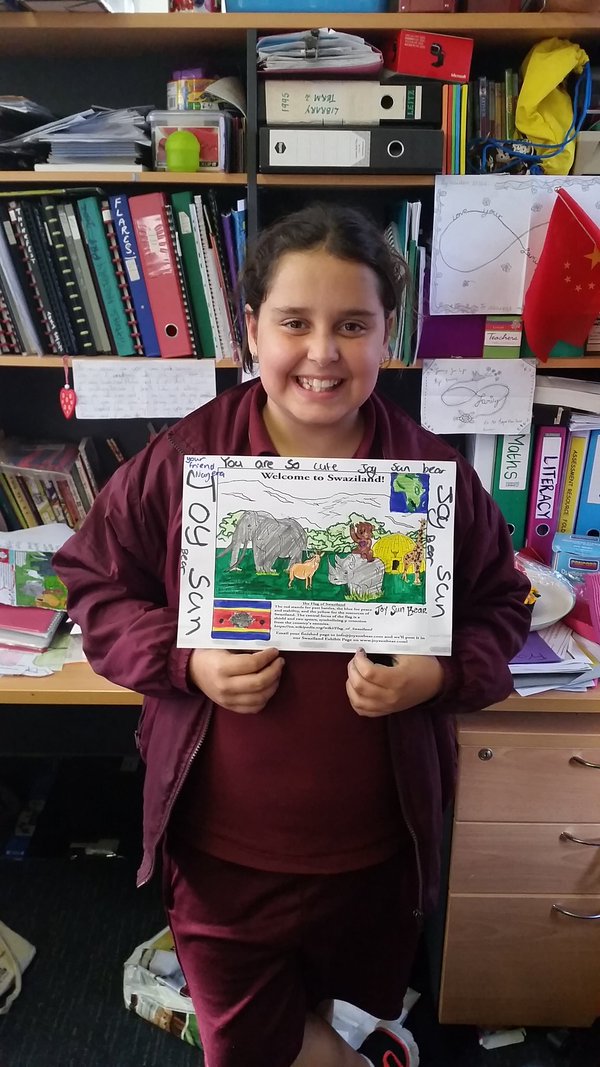 "As an elementary educator, I understand the importance of developing global and cultural awareness in our youngest learners. Joy Sun Bear's travel adventures are a fun way to engage kids in learning about the people, places and traditions that create beautiful diversity in our world. Through rich informational text, videos, photographs, recipes, crafts, and coloring pages kids love seeing the world with Joy!"
--Julie Hopper Yeros, National Geographic Certified Educator and Founder of Globe Trottin' Kids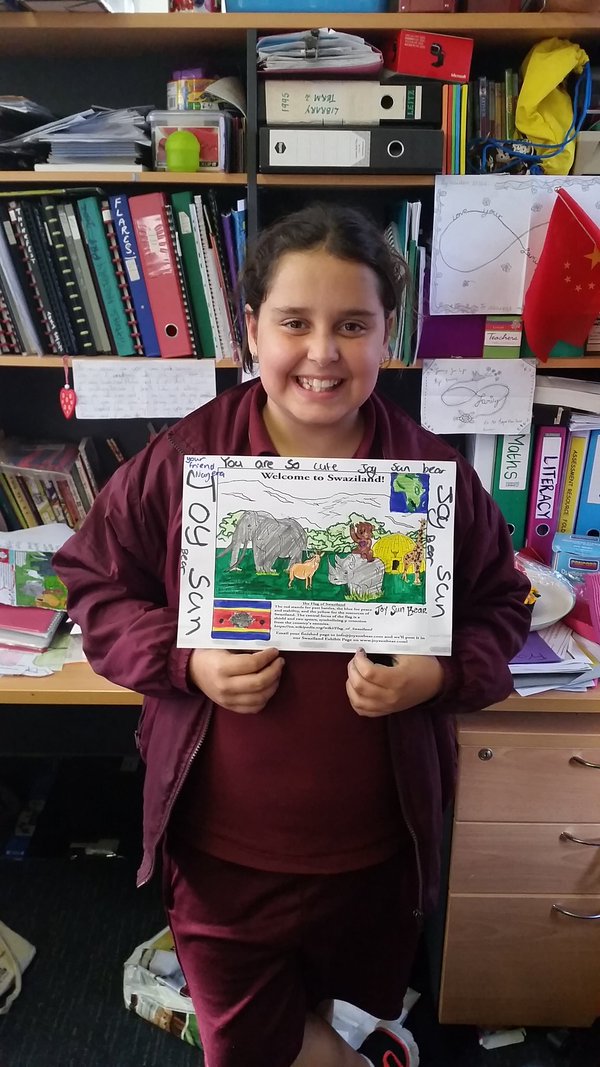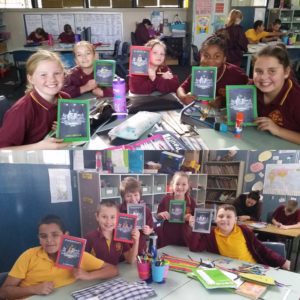 "Joy Sun Bear is an educational forum that allows teachers to bring the world to their classroom. It has made my job easy on how I can teach these amazingly tough kids about a world that they could never imagine was out there. That's what I love about [their] work. It's bright, colourful and connects with the curriculum which is just perfect. We love Joy Sun Bear!" ​
-Bronwyn Joyce, Elementary Educator, Australia and Founder of Our Global Classroom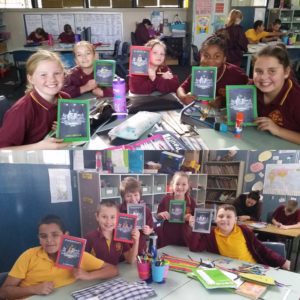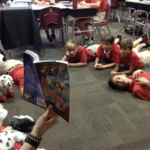 "Begging for you to keep reading is every teacher's dream. ... I was thrilled how my students fell in love with the lovable characters and were inspired by them from the moment we started reading it together. We had a wonderful discussion about refugees which was a perfect front load for our upcoming unit focusing on immigration. ...After each day's readings, we had incredible discussions about lessons Joy and his friends taught them. These included lessons on the values of friendship, the value of being a great friend, and being willing to stand up for others. The illustrations are absolutely incredible and help bring the setting and characters to life for all of us. I strongly recommend this book for students of all ages. I know my fifth graders loved it, and I truly believe younger students will certainly love it as well. Adults will also enjoy it. My students loved the characters. The Adventures of Joy Sun Bear The Blue Amber Of Sumatra is a must read. It would be a great addition to any classroom library or school library."
-Barbie Monty, 5th Grade Educator from Florida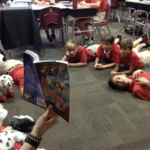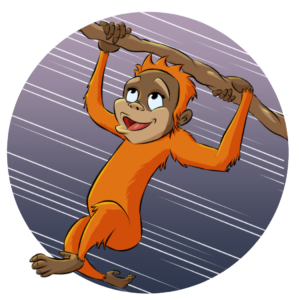 "Joy Sun Bear Meets and Goes Beyond Expectations! When choosing a book to read to a special needs group it needs to meet specific criteria for many reasons. First and foremost it must meet a diverse set of challenges spanning from hearing, cognitive, language, and the children themselves. Is the message in this book interpretable? Will it be comprehendible and enjoyable? Adaptable to meet mandated standards as well? "The Adventures of Joy Sun Bear," (this will sound a bit corny), but "Joy Sun Bear" was a 'Joy' to sign, modify, and read! ...
-- 1 of 3 from Denise Staubach, Educator and Interpreter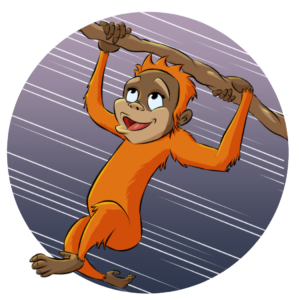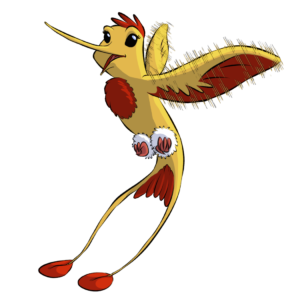 ...Watching the kids expressions and excitement as Joy Sun Bear faced the many obstacles he encountered throughout the rainforest! He became their hero and role model. Joy's bravery, kindness, and determination shine through with everything he comes up against to do the make the right choices and help others! The natural beauty of this book also made it a pleasure to read, sign, and teach! We also found the general education students joining us as they watched the excitement grow through the signing hands of the special education kids. That says it all to me about a book!...
-- 2 of 3 from Denise Staubach, Educator and Interpreter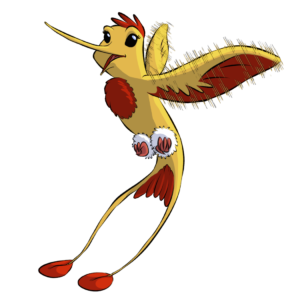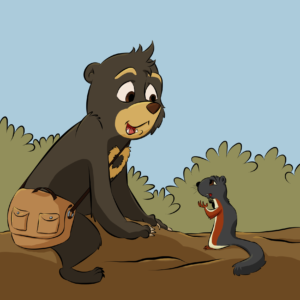 ...When a story can bring ALL children together, it creates an inclusive setting and brings such 'Joy' to the hearts of students. They forget they are learning! It has been quite sometime to be able to just revel in a book that spoke to everyone. "The Adventures of Joy Sun Bear," is a timely and much needed story and resource for today and every day! I highly recommend "Joy Sun Bear," for all students. This treasure teaches tolerance, kindness, empathy, bravery, respect, inclusion, etc., not only on a global level but also on a community one."
-- 3 of 3 from Denise Staubach, Educator and Interpreter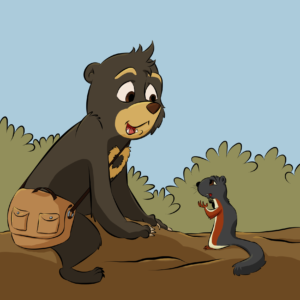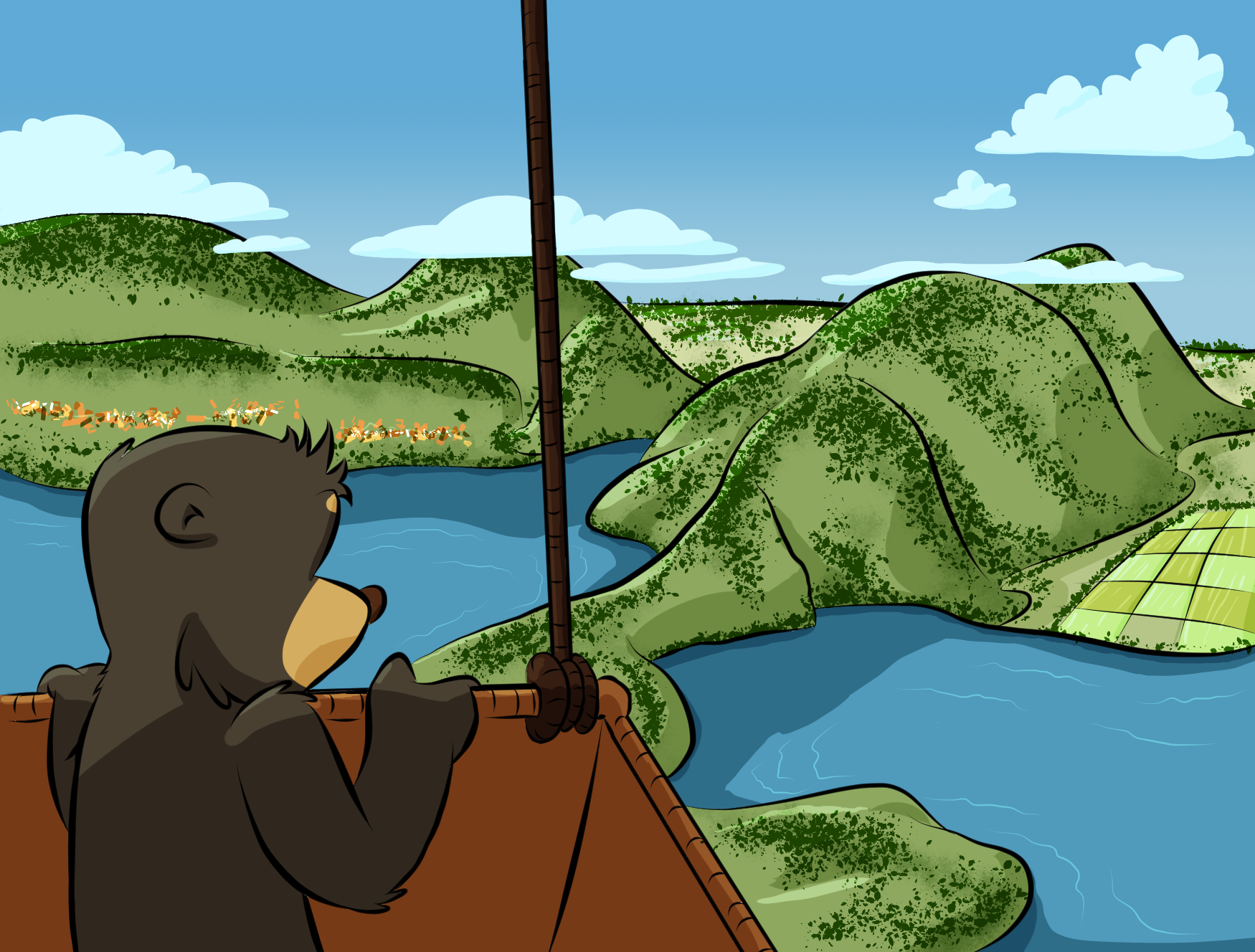 "My mission to raise cultural awareness is easier now thanks to the book The Adventures of Joy Sun Bear: The Blue Amber of Sumatra! This book is a wonderful tool to talk to children about diversity and the importance of developing cross-cultural skills. My daughter (12) and I enjoyed the adventures of Joy Sun Bear and his friends. It was fun, enlightening and interesting! Thanks Blanca and John for such great resource!!" 
-Flor Garcia, -Flor Bretón-García, Cultural and Language Trainer and Founder of Little Nómadas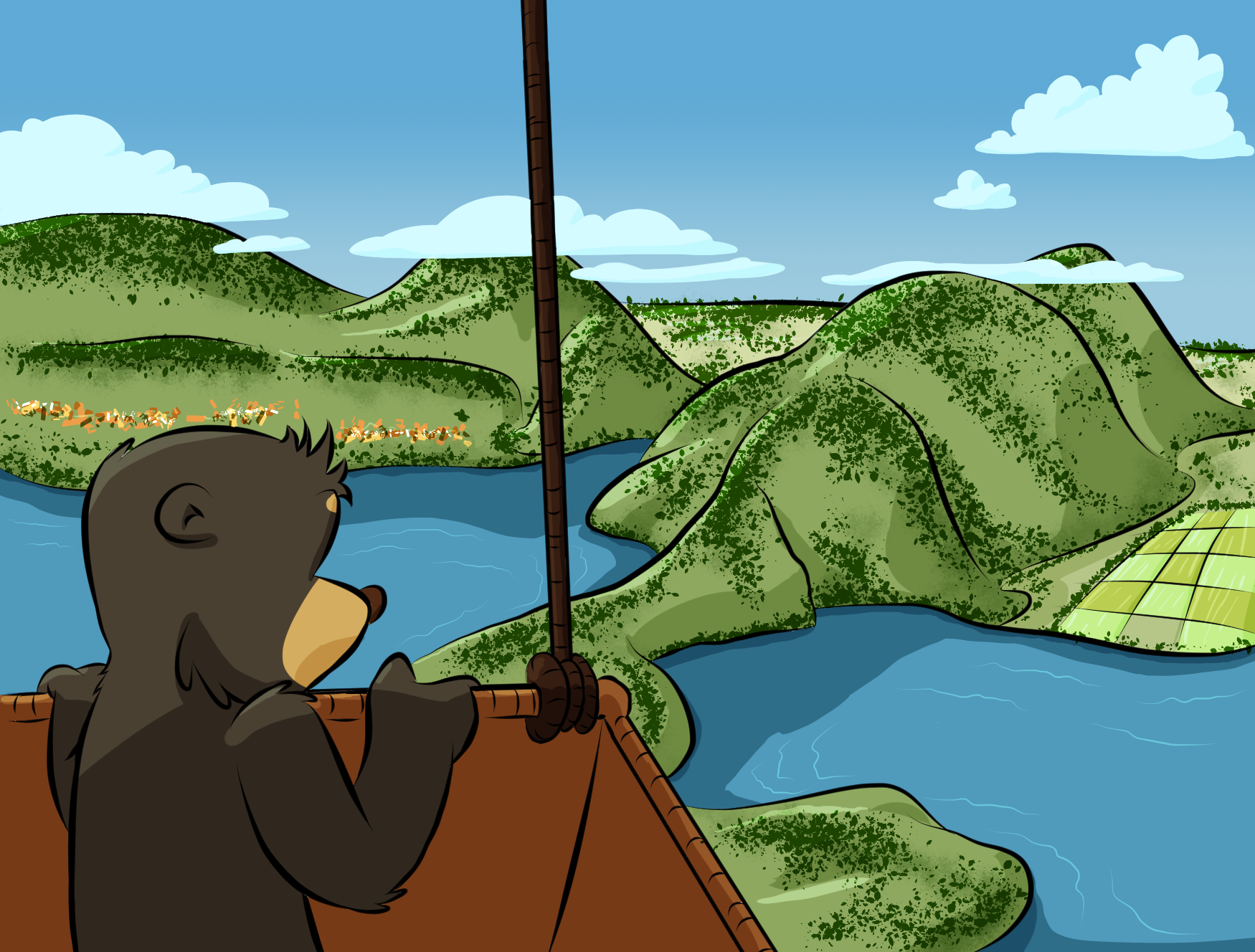 Where can school libraries order our book?
We offer our book at a discount price to school libraries through the following websites: