Joy says...
Nǐ hǎo friends!
I had such a great time exploring the largest country on the continent of Asia! The diverse land and ancient culture of China is so fascinating to see in person. I met some good friends, celebrated Chinese New Year and flew over the Great Wall of China. Did you know it is the largest man-made structure in the world?!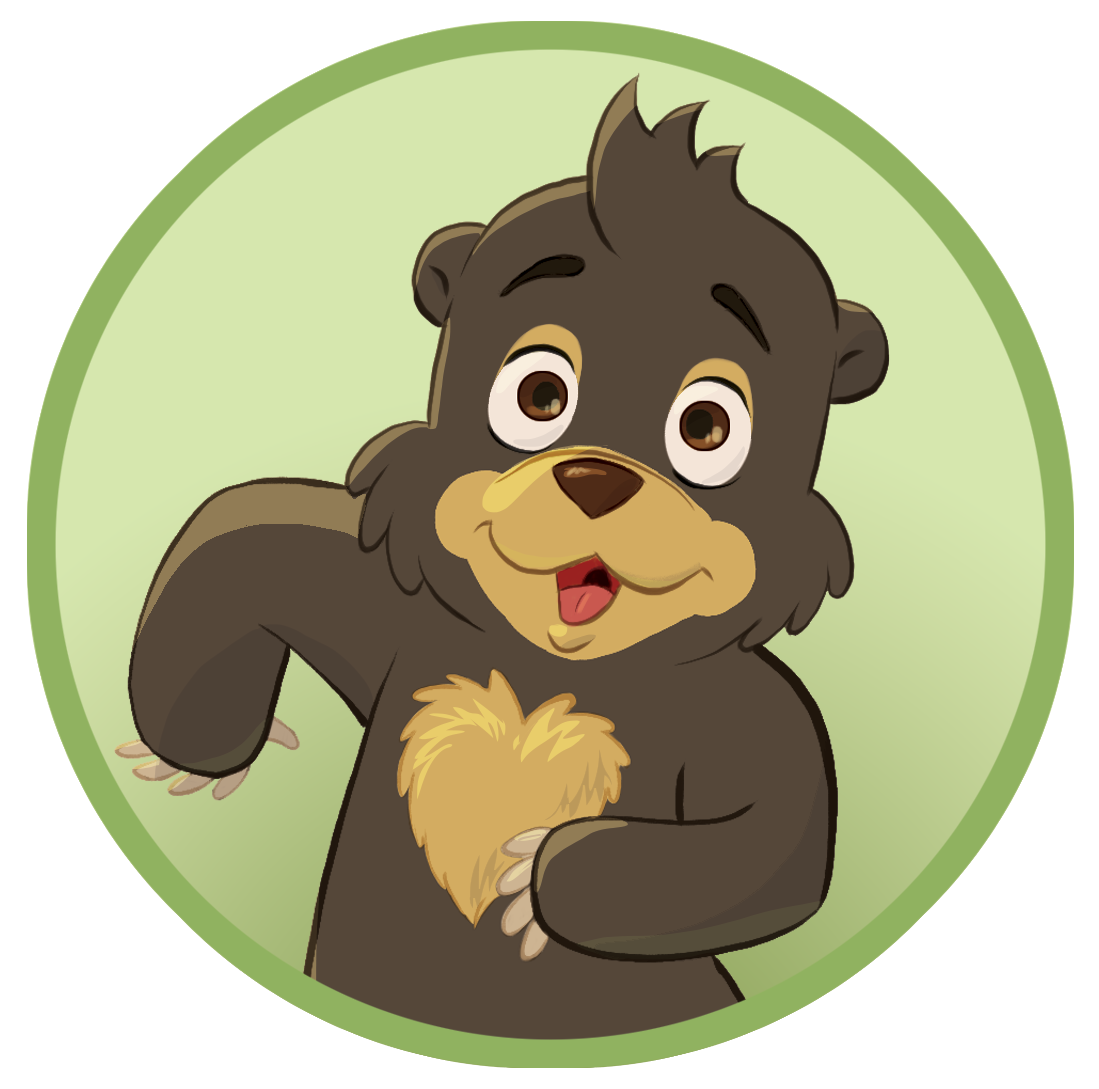 Read Joy's travel journal
---
You can read all about Joy's visit to China in his Travel Journal posts, below:
Country
---
People's Republic of China
Language
---
Standard Chinese, Mandarin
How to say "hello" 
---
Nǐ hǎo (nee-haow)
Currency
---
Chinese Yuan Renminbi (CNY)
Area
---
3,705,405 square miles
9,596,960 square kilometers
Terrain
---
Mountains, dense forests, sandy deserts and high plateaus.
Climate
---
China has a variety of rainfalls and temperatures, including continental monsoon areas.
Climate Continued
---
Summers are hot and rainy. Winters are cold and dry.
What to See
---
The Great Wall of China, Forbidden City, The Temple of Heaven, The Potala Palace and West Lake.
china's Flag
A preview - photos, coloring pages, crafts, recipes and more!