Joy says...
Sawubona friends!
My trip to Eswatini was such a unique and memorable adventure! Not only are the people so friendly, but the wildlife is amazing. There is so much to explore and learn! I never knew there were black and white rhinos, and I got to see both kinds in Eswatini! My friends Itembe and Qiyana were so kind to show me around and share their interesting culture. They even took me to the Bushfire Festival! It was so much fun!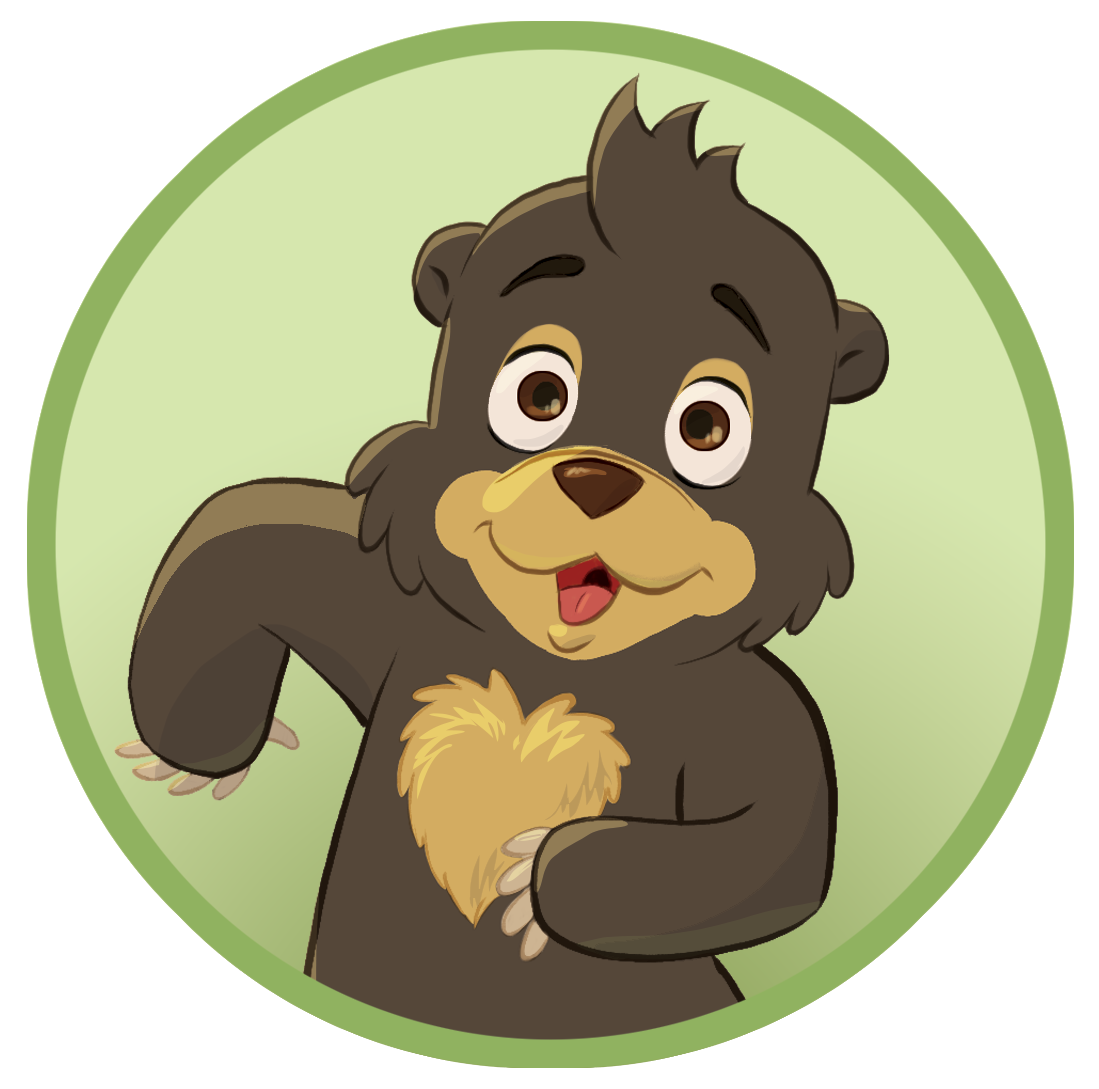 Read Joy's travel journal
---
You can read all about Joy's visit to Eswatini in his Travel Journal posts, below:
Country
---
The Kingdom of Eswatini
Language
---
Swazi (siSwati) and English (both official)
How to say "hello" 
---
Sawubona (sawu-bona)
Area
---
17,364 square kilometers
6,704 square miles
Terrain
---
Mountainous and subtropical
Climate
---
Highveld (west): Mountainous with temperate climate. Middleveld (central) and Lowveld (east): subtropical.
What to See
---
Hlane Royal National Park, Mbuluzi Game Reserve, Lobamba, Swazi Market (Mbabane)
What to See Continued
---
Mlilwane Wildlife Sanctuary, Phophonyane Falls Nature Reserve and the National Museum
eSwatini's Flag
A preview - photos, coloring pages, crafts, recipes and more!