Joy says...
¡Hóla amigos!
Here is the story of my trip to Mexico for their famous Dia de los Muertos (the Day of the Dead) celebration!
There were so many decorations, sugar skulls, candles, and delicious foods to eat. I can't wait to tell you all about it!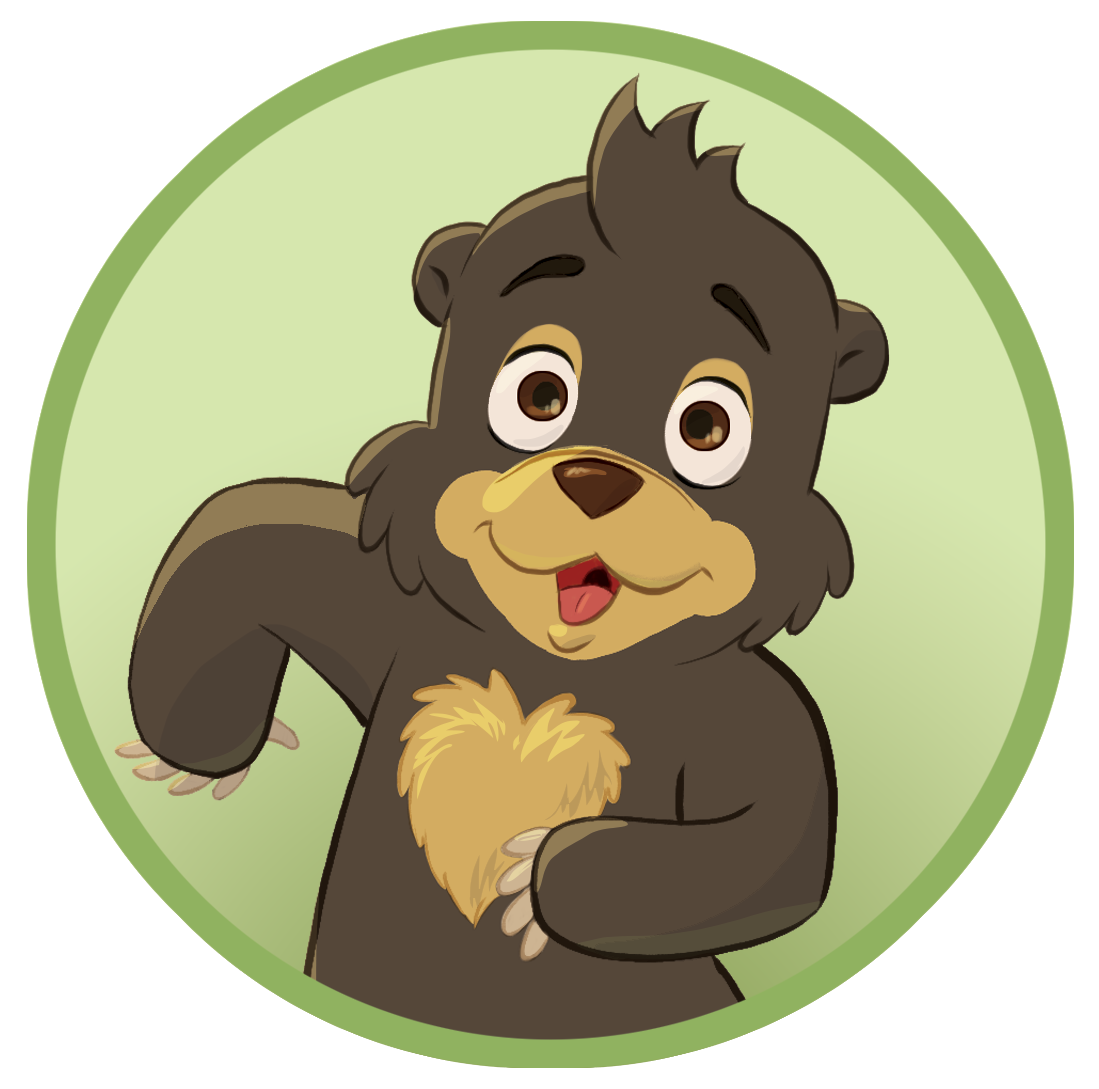 Read Joy's travel journal
---
You can read all about Joy's visit to Mexico in his Travel Journal post, below:
Country
---
United Mexican States
How to say "hello" 
---
Hóla (OH-lah)
Population
---
Over 129 million
Currency
---
Mexico Peso (MXN)
Area
---
758,449 square miles
1,964,375 square kilometers
Terrain
---
Rugged mountains and low coastal plains with high plateaus and deserts.
Climate
---
Mexico has a wide range of terrain. The climate can be hot and humid along both sides of the country on the coasts.
Climate Continued
---
Inland communities at higher elevations are dryer and more temperate. Mexico City can reach freezing temperatures in the winter.
What to See
---
Chichen Itza, Teotihuacan, Oaxaca, Guadalajara, Playa del Carmen, Monte Alban, San Miguel de Allende, Monarch Butterfly Biosphere Reserve.
What to See Continued
---
Great Pyramid of  Cholula, Uxmal, Museo Nacional de Antropologia, El Tajin, Bonampak Murals and Palenque.
Mexico's Flag
A preview - photos, coloring pages, crafts, recipes and more!