One of the Strongest Economies in Eastern Asia
Explore this page and click on Joy's Travel Journal post to learn more about South Korea.  We've also included some great art creations from Joy's friends around the world.
Joy says...
Annyeonghaseyo chingu
!
I can't wait to share my adventure in South Korea with you all! I visited for Children's Day, a holiday that is celebrated in many countries around the world. Every country has its own take on it and it was exciting to learn how it is celebrated in South Korea.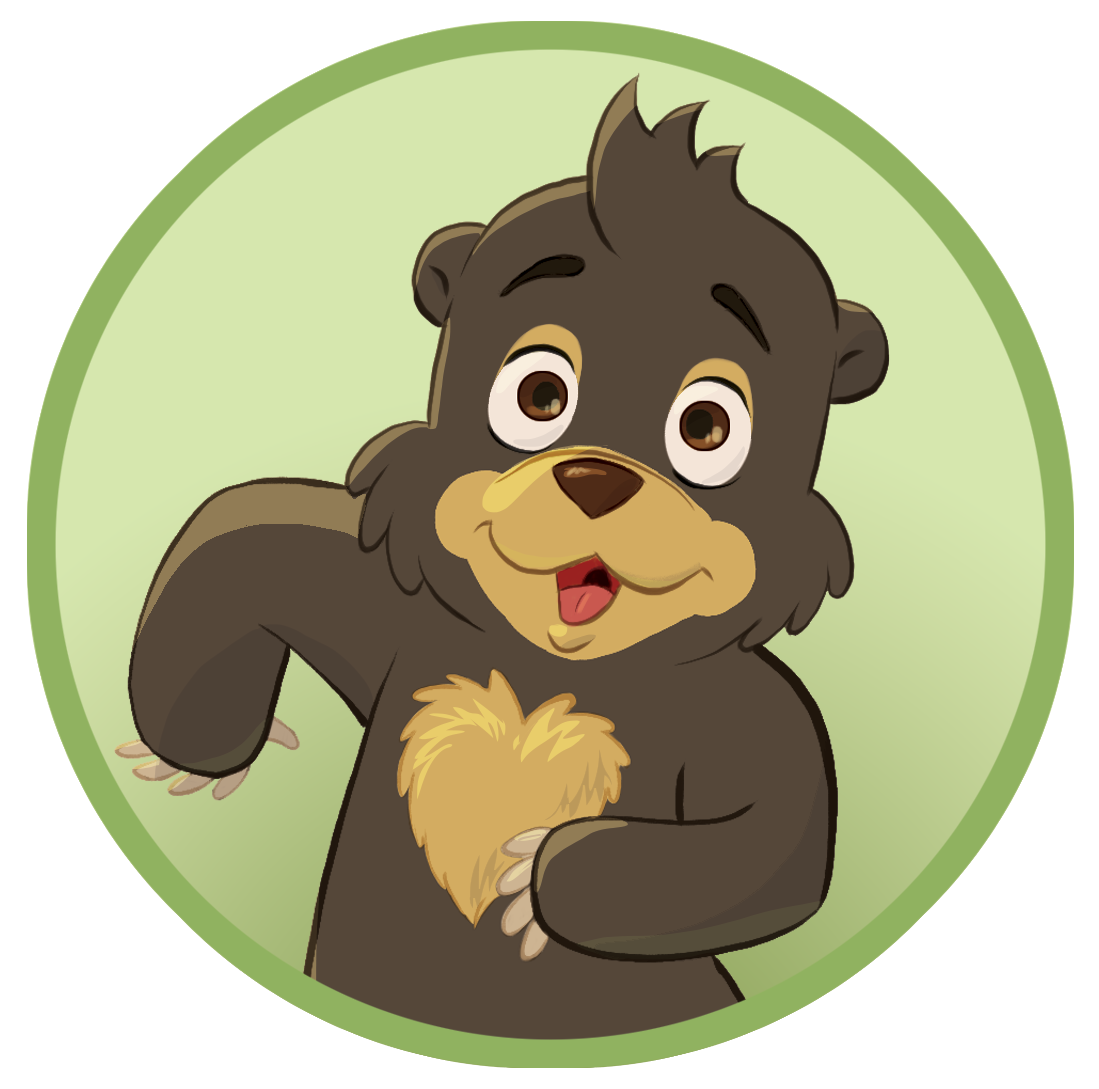 Read Joy's travel journal
---
You can read all about Joy's visit to South Korea in his Travel Journal post, below:
Country
---
People's Republic Korea
How to say "hello" 
---
Ann-yeong-haseyo
Population
---
Over 51 million
Currency
---
South Korean Won (KRW)
Area
---
37,901 square miles
98,190 square kilometers
Terrain
---
A 750 mile long peninsula with many mountains. South Korea is home to 21 national parks but most of the wild forests are located in the mountains.
Climate
---
South Korea has a moderate climate with four seasons. The rainy season (July-August) is the hottest time of year, with December-February being the coldest.
What to See
---
Seongsan Sunrise Peak, Changdeokgung Palace, Seoraksan National Park, Gyeongju, Jeju Island, Ggotji Beach, Gwangjang Market and Korean Folk Village.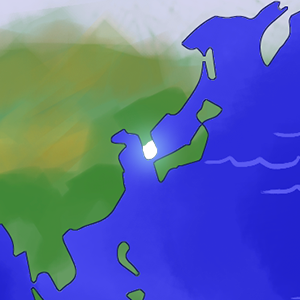 South Korea's Flag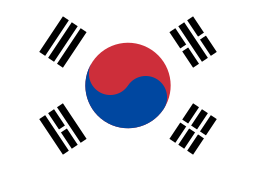 A preview - photos, coloring pages, crafts, recipes and more!