Global Education Resources
Hello parents and teachers! Here you can find some of the best global and multicultural education resources the Internet has to offer.
These are websites we have vetted for quality and kid-friendliness, so feel free to explore and share with your kids and students.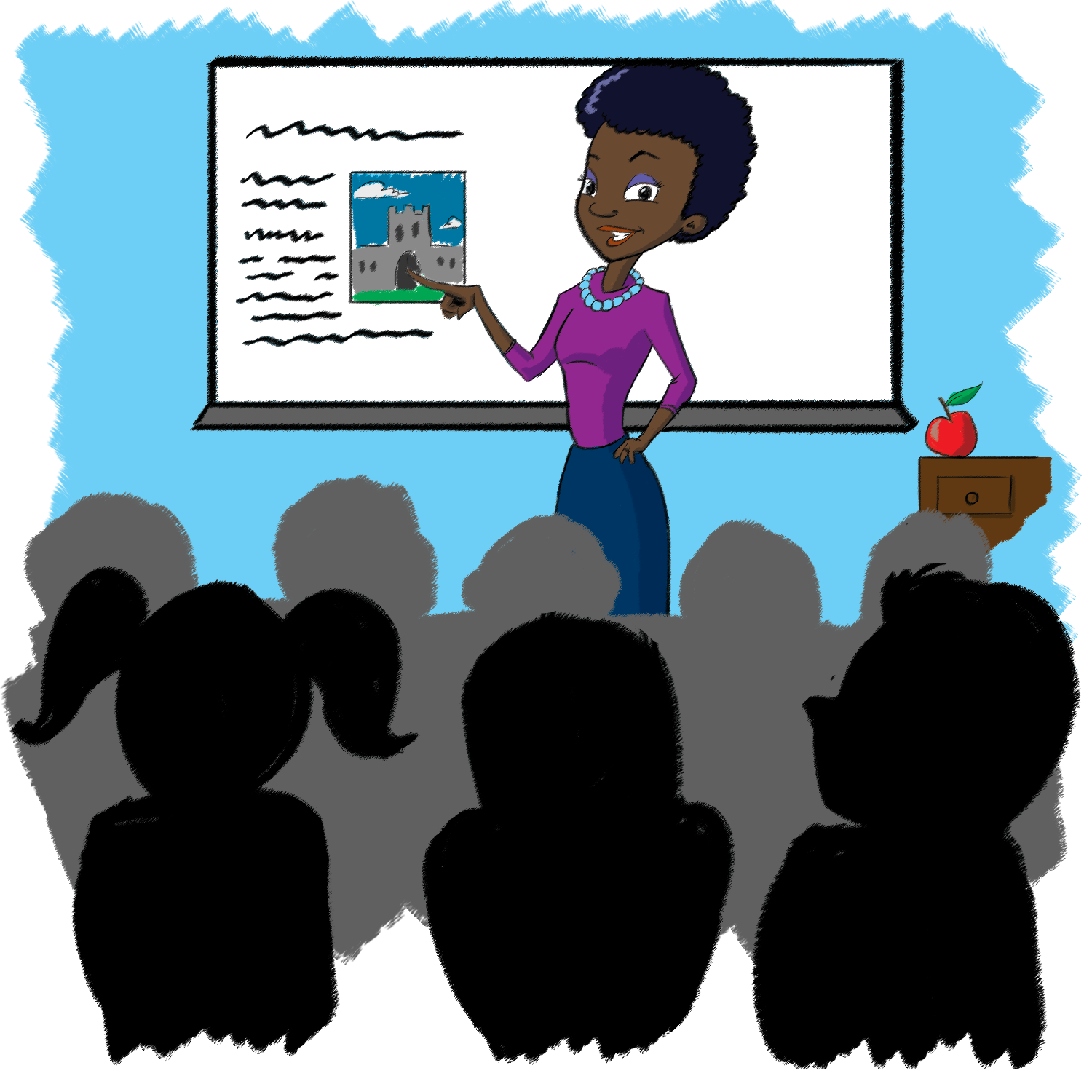 WANT TO JOIN OUR GLOBAL COMMUNITY?
Stop by our free global forum where educators around the world can discuss global issues and how to share them with kids.
Want to Use our resources at home or in the classroom?
Visit our Global Classroom Engagement page to learn how you can use our global education and character development resources in your home or classroom.