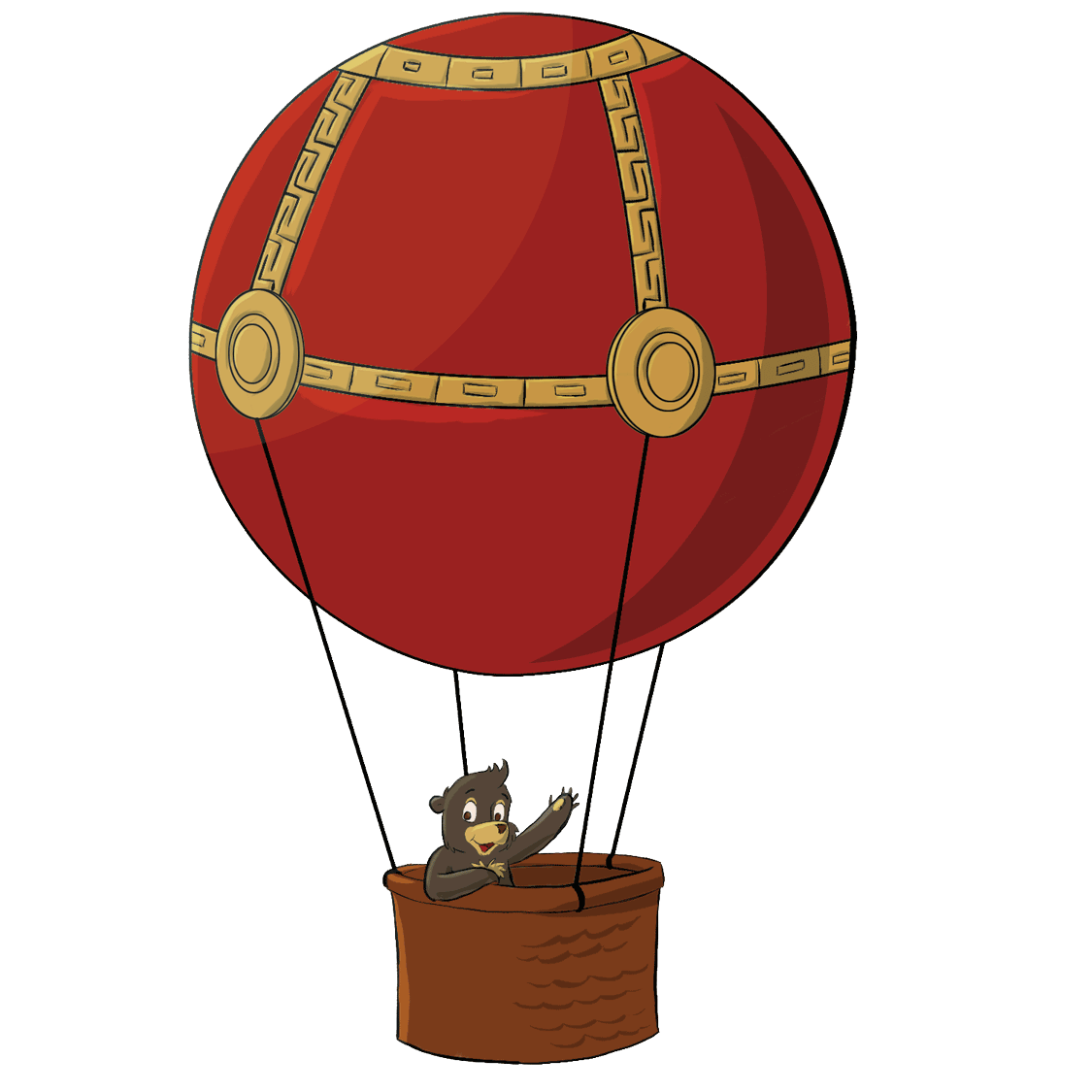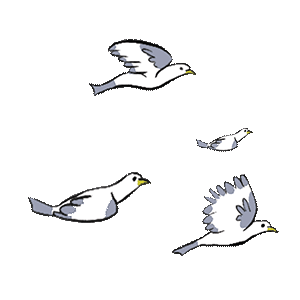 CONFIDENT & COMPASSIONATE GLOBAL CITIZENS
On an ever shrinking planet, cultural diversity and respect are becoming more prominent topics every day.
We strive for a world where children will feel safe sharing their diversity and uniqueness because they accept others with respect and kindness.
EMPOWER, ENCOURAGE and EDUCATE OUR CHILDREN
Share the world with your children using stories, resources and activities available on our website.
You will find lots of information about the world, diverse cultures, global issues and social-emotional learning through activities and products that promote our Three "E" Philosophy:
EMPOWER children to respect and celebrate who they are
ENCOURAGE children to embrace diversity and connect with other people and cultures
EDUCATE children to be proactive global citizens and take action to make positive changes in the world
Meet the Team



"Be the change you wish to see in the world."


-Mahatma Gandhi
These words are often a source of inspiration for our multicultural team.
We strive to bring education, cultures, care, fun, and joy together in everything that we do!
Blanca Carranza
Founder & Bestselling Co-Author
Certified in Child Development with experience working with children and families for almost three decades as a Preschool Teacher/Daycare Owner. Born in New York to Colombian parents, Blanca loves to travel the world and discover authentic foods and traditions.
She created Joy Sun Bear with the goal to empower children around the world through self-awareness and diversity.
Through Joy Sun Bear, her team strives to continue what Blanca started in her own daycare, and help children build an awareness of their true value, learn about diverse cultures and nurture all aspects of their well-being.
Shearin Lee
Shearin was born in the U.S.A and grew up in a multicultural environment with parents of Iranian descent. As a first-generation Iranian-American, Shearin can speak both Farsi and English and loves infusing both heritages into her family's culture. She values giving back by helping charities raise money and volunteering at her daughter's elementary school.
Her goal for Joy Sun Bear is to help kids feel comfortable with who they are, explore new friendships with others who are different, and help the world connect and create a sense of unity by learning about each other's cultures.
John Lee
Bestselling Co-Author & Illustrator
John Lee has been drawing and creating stories for as long as he can remember. A veteran of the United States Army, loving husband and father, student of business and sociology, and marrying someone of Iranian descent, John always had a fascination with different cultures.
When the opportunity to work with Joy Sun Bear came along, John was so excited to be part of a project that could teach children about important values and the various cultures of our world through a fun and adventurous character. He hopes his writing and art will take kids on a magical adventure to discover themselves and the wonders of our world.
Get To Know us Better
Learn more about our multicultural team, the story behind Joy Sun Bear, and our mission and vision through the interviews below.
To See the World with Joy with Your Children or Students...
The newsletter is free, and will bring you access to coloring activities, new global education resources for kids, updates on Joy's adventure book series, access to our global community, promotions, and more!