Virtual school visits
Book a virtual classroom visit and get the first 30 minutes for FREE!
Simply pick a theme to get started:
The Blue Amber of Sumatra

A strong focus on character creation, the writing and illustration process, and global connection.

Big Changes, New Adventures!

The emphasis is on mindfulness, accepting and loving emotions, and developing emotional awareness and empathy.

Integrated

One hour minimum.

We can split the focus between the two themes however you like.
We love to chat with students, and our author and illustrator John Lee can speak with your students about:
What it's like to be an author and illustrator

What it's like to self-publish a book

Drawing and ways to improve

How to create interesting characters

Questions about our books and characters
Add 30 minutes more for only $75.
Contact us for info regarding:
Specific topics

Additional JSB team members like Blanca (creator) and Shearin (creative director and author)

Larger venues such as auditoriums

Budget concerns

Discounts on large book orders
Common themes
Our "Three E Philosophy" guides our classroom discussions:
EMPOWER

kids to respect and celebrate who they are.

ENCOURAGE

kids to embrace diversity and connect with other cultures and the people that make them special.

EDUCATE

kids to be proactive global citizens and take action to make positive changes in the world.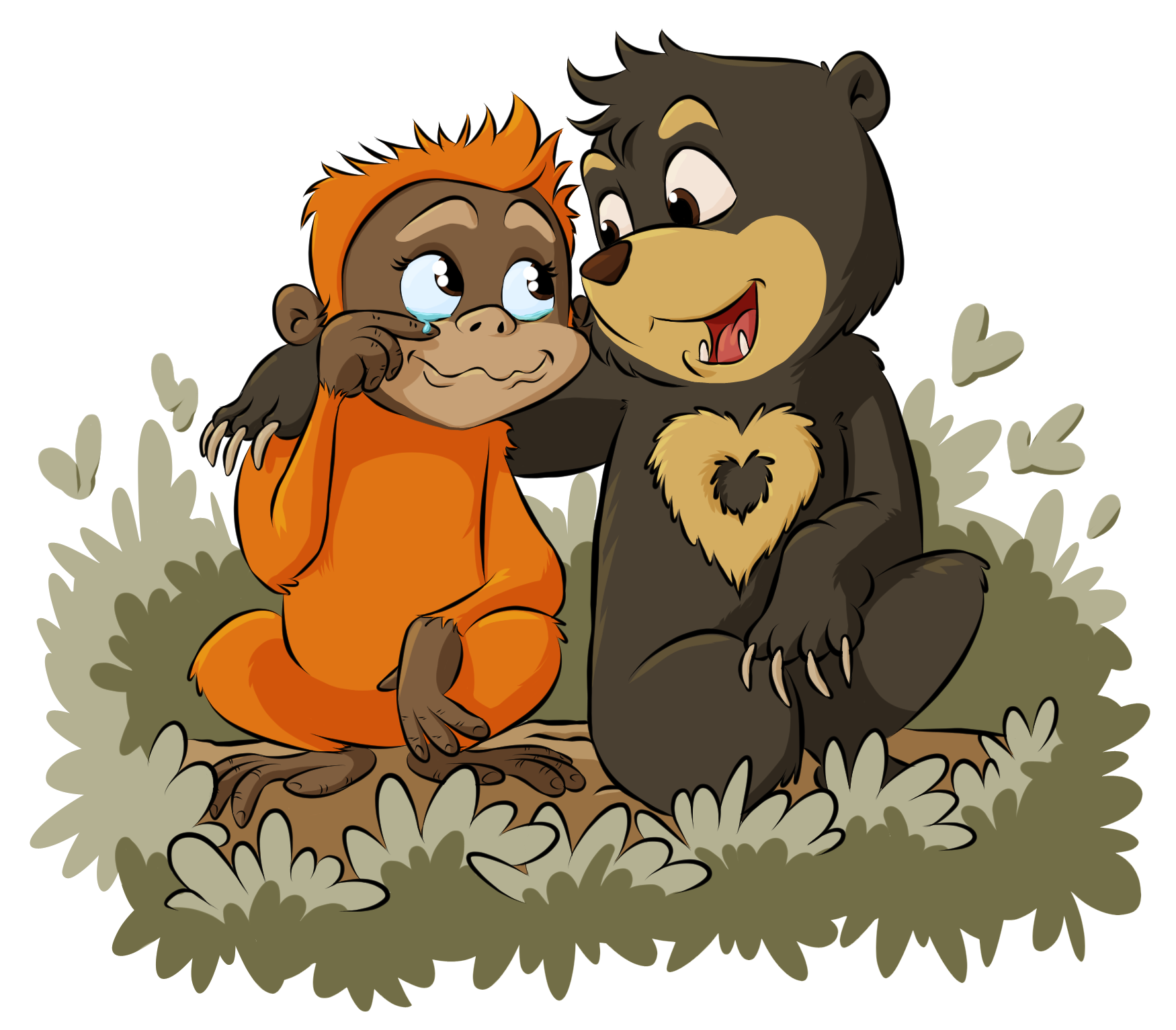 WHAT DO EDUCATORS THINK OF JOY SUN BEAR?
The feedback we get from teachers and students consistently warms our hearts. It's one thing to have a brand, but to know that brand brings smiles to kids and spreads the concepts of empathy, kindness, and global unity, is something very special.
Check out what some of our favorite teachers had to say about including our website resources and/or chapter book in their classroom!
Interviews & classroom videos
We know that bringing strangers into your classroom can be a daunting experience. Check out the videos and article below and get to know us a little better.
Check out some videos about us and our books: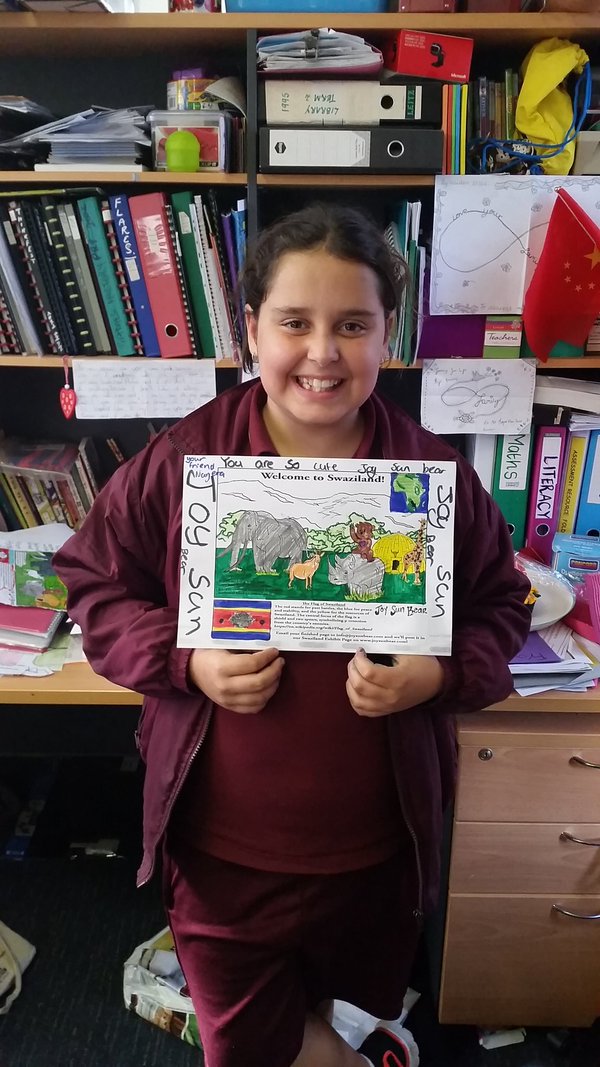 "As an elementary educator, I understand the importance of developing global and cultural awareness in our youngest learners. Joy Sun Bear's travel adventures are a fun way to engage kids in learning about the people, places and traditions that create beautiful diversity in our world. Through rich informational text, videos, photographs, recipes, crafts, and coloring pages kids love seeing the world with Joy!"
--Julie Hopper Yeros, National Geographic Certified Educator and Founder of Globe Trottin' Kids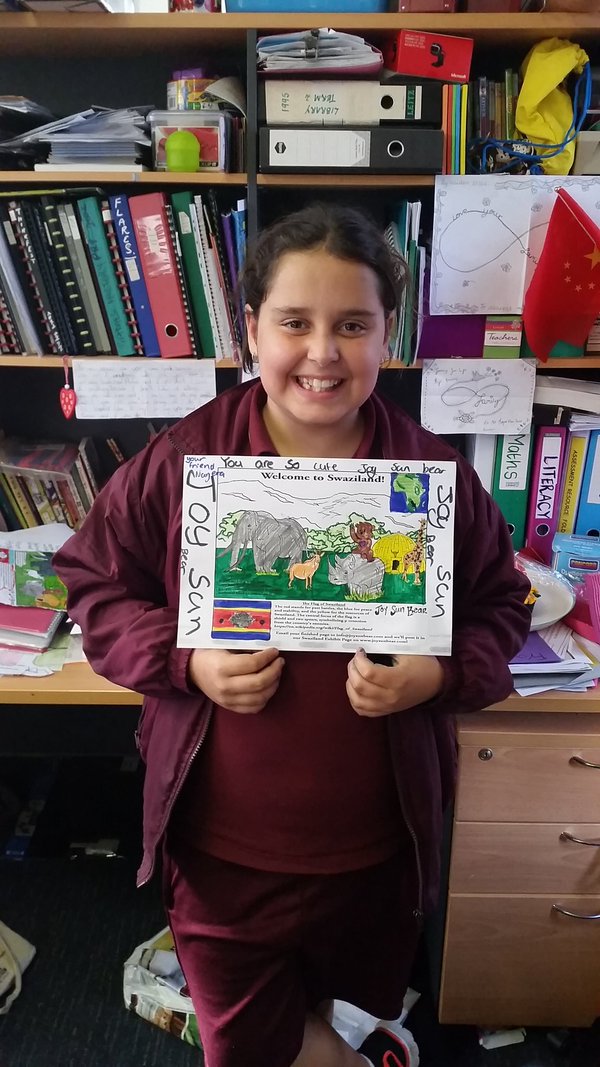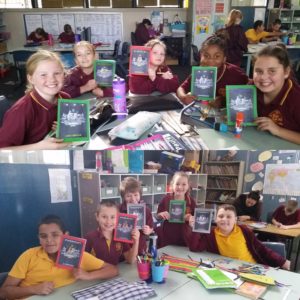 "Joy Sun Bear is an educational forum that allows teachers to bring the world to their classroom. It has made my job easy on how I can teach these amazingly tough kids about a world that they could never imagine was out there. That's what I love about [their] work. It's bright, colourful and connects with the curriculum which is just perfect. We love Joy Sun Bear!" ​
-Bronwyn Joyce, Elementary Educator, Australia and Founder of Our Global Classroom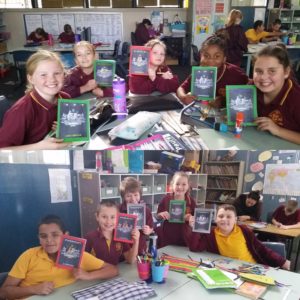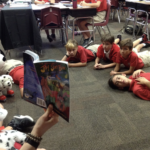 "Finding that "just right" book to read aloud to students is always a challenging task.  Teachers want to make sure it is meaningful to our students, engages all students during the read, and inspires them to take action once it's finished. This year, finding The Adventures Of Joy Sun Bear The Blue Amber of Sumatra was just the book for my classroom. Watching the trailer really captured the attention of my class and sparked their interest in the book.
Once we started reading, my students were hooked. Each day they were begging for us to continue to read.  Since we were doing it as a read aloud together, we read one chapter each day. This proved to be perfect as each chapter seemed to end on a cliffhanger with students absolutely pleading for me to read another chapter...
-1 of 2 from Barbie Monty, 5th Grade Educator from Florida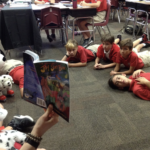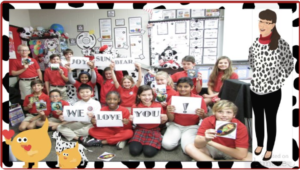 ...Daily discussions about respect, kindness, compassion, and empathy surrounded our read aloud time as my students met each of the key character in [the book]. It didn't take long for students to develop their favorite characters, and they longed to read more about them each day.
An added benefit of our read aloud time was actually connecting with the Joy Sun Bear team via their website and social media. This added such richness to the reading of our book. Students were eager to know more about each of the characters, how they were developed, and what was going to happen to them in future books. This led to the promise of an author's visit which thrilled my students. They were so eager to finish the book so we could chat with the Joy Sun Bear team.
Right now, they are excitedly awaiting Book 2 in the series. We all fell in love with the characters of The Adventures Of Joy Sun Bear The Blue Amber of Sumatra and cannot wait to see where his next adventure takes him."
-2 of 2 from Barbie Monty, 5th Grade Educator from Florida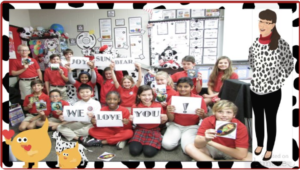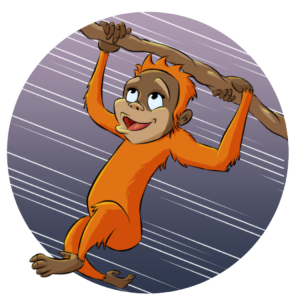 "Joy Sun Bear Meets and Goes Beyond Expectations! When choosing a book to read to a special needs group it needs to meet specific criteria for many reasons. First and foremost it must meet a diverse set of challenges spanning from hearing, cognitive, language, and the children themselves. Is the message in this book interpretable? Will it be comprehendible and enjoyable? Adaptable to meet mandated standards as well? "The Adventures of Joy Sun Bear," (this will sound a bit corny), but "Joy Sun Bear" was a 'Joy' to sign, modify, and read! ...
-- 1 of 3 from Denise Staubach, Educator and Interpreter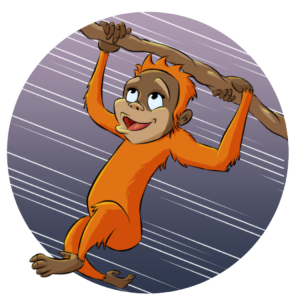 ...Watching the kids expressions and excitement as Joy Sun Bear faced the many obstacles he encountered throughout the rainforest! He became their hero and role model. Joy's bravery, kindness, and determination shine through with everything he comes up against to do the make the right choices and help others! The natural beauty of this book also made it a pleasure to read, sign, and teach! We also found the general education students joining us as they watched the excitement grow through the signing hands of the special education kids. That says it all to me about a book!...
-- 2 of 3 from Denise Staubach, Educator and Interpreter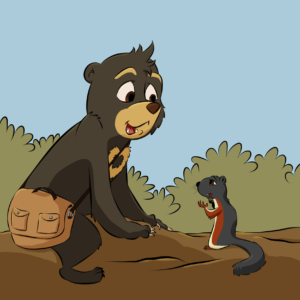 ...When a story can bring ALL children together, it creates an inclusive setting and brings such 'Joy' to the hearts of students. They forget they are learning! It has been quite sometime to be able to just revel in a book that spoke to everyone. "The Adventures of Joy Sun Bear," is a timely and much needed story and resource for today and every day! I highly recommend "Joy Sun Bear," for all students. This treasure teaches tolerance, kindness, empathy, bravery, respect, inclusion, etc., not only on a global level but also on a community one."
-- 3 of 3 from Denise Staubach, Educator and Interpreter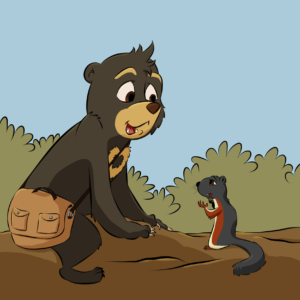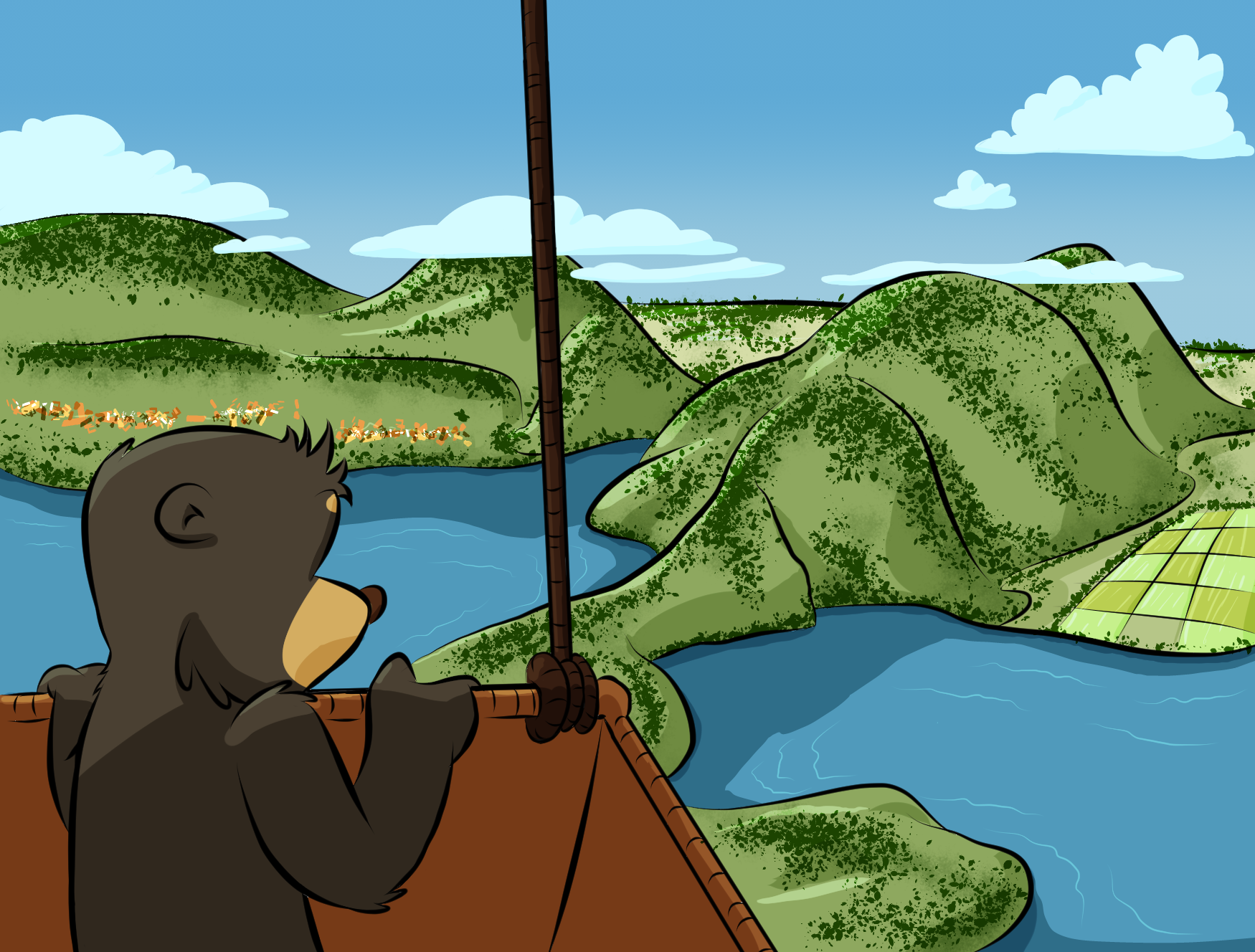 "My mission to raise cultural awareness is easier now thanks to the book The Adventures of Joy Sun Bear: The Blue Amber of Sumatra! This book is a wonderful tool to talk to children about diversity and the importance of developing cross-cultural skills. My daughter (12) and I enjoyed the adventures of Joy Sun Bear and his friends. It was fun, enlightening and interesting! Thanks Blanca and John for such great resource!!" 
-Flor Garcia, -Flor Bretón-García, Cultural and Language Trainer and Founder of Little Nómadas