Joy says...
Minasan, kon'nichiwa, friends!
Visiting Japan was one of the most exciting adventures that I have ever been on! It was very special to meet my new friends Yoshiko and Akira, and I appreciate how much they helped me learn about their interesting culture and home. I recommend visiting Japan during hanami, the cherry blossom festival, if possible. The cherry blossoms are amazing and remind you to appreciate every moment!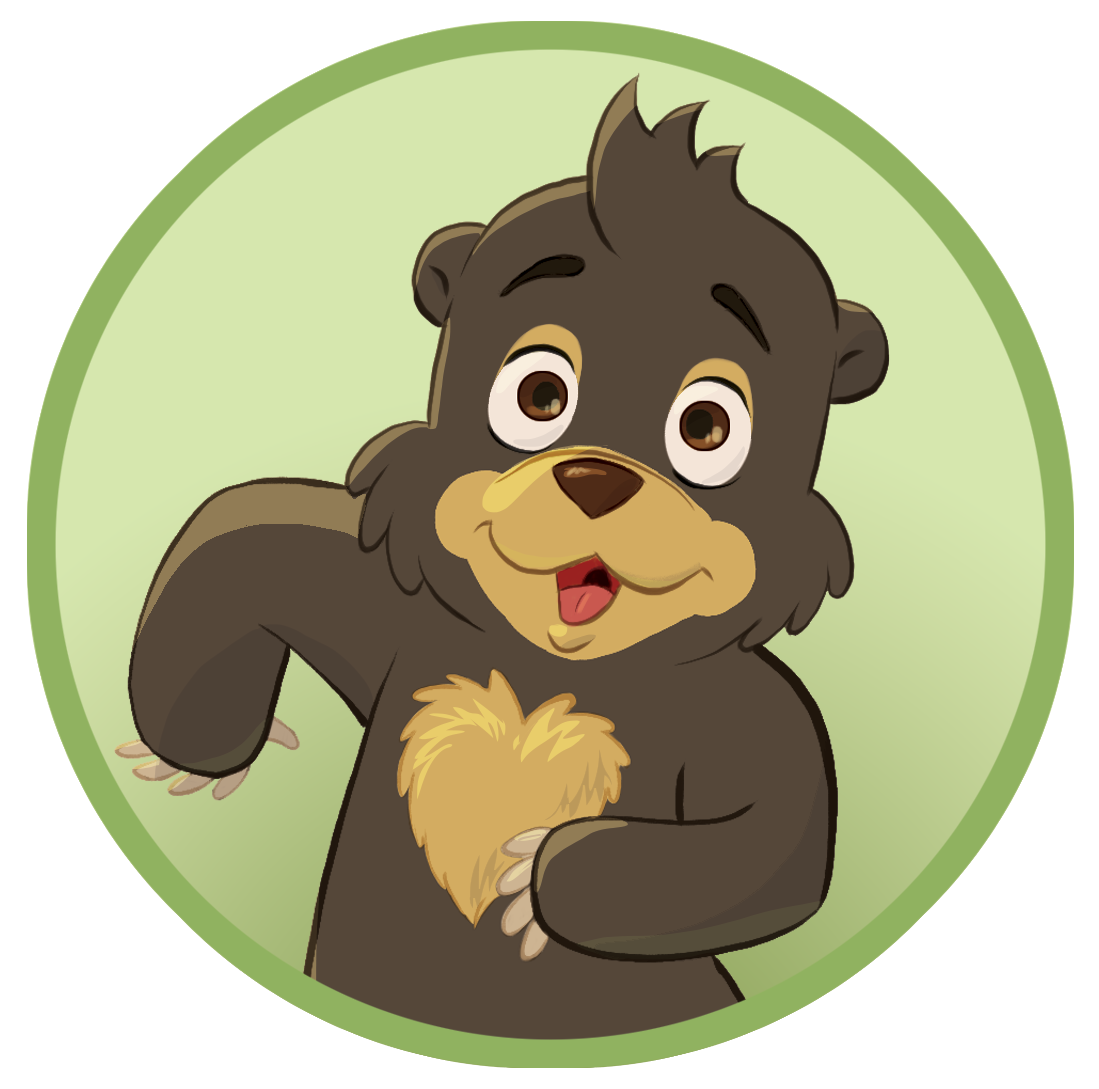 Read Joy's travel journal
---
You can read all about Joy's visit to Japan in his Travel Journal posts, below:
How to say "hello" 
---
Kon'nichiwa (kon-nichi-wa)
Population
---
Over 127 million
Currency
---
Japanese Yen (JPY)
Area
---
145,883 square miles
377,835 square kilometers
Terrain
---
Islands covered in mountains and forests.
Climate
---
Japan has all four seasons. North: warm summer and cold winter with heavy snow. South: tropical weather. 
Climate Continued
---
East: hot and humid summer and snowy winter. West: hot and humid summer and moderate winter.
What to See
---
Golden Pavilion, Tokyo Imperial Palace, Kyoto, Himeji Castle, Great Buddha of Kamakura, Todaiji Temple and Mount Fuji.
Japan's Flag
A preview - photos, coloring pages, crafts, recipes and more!