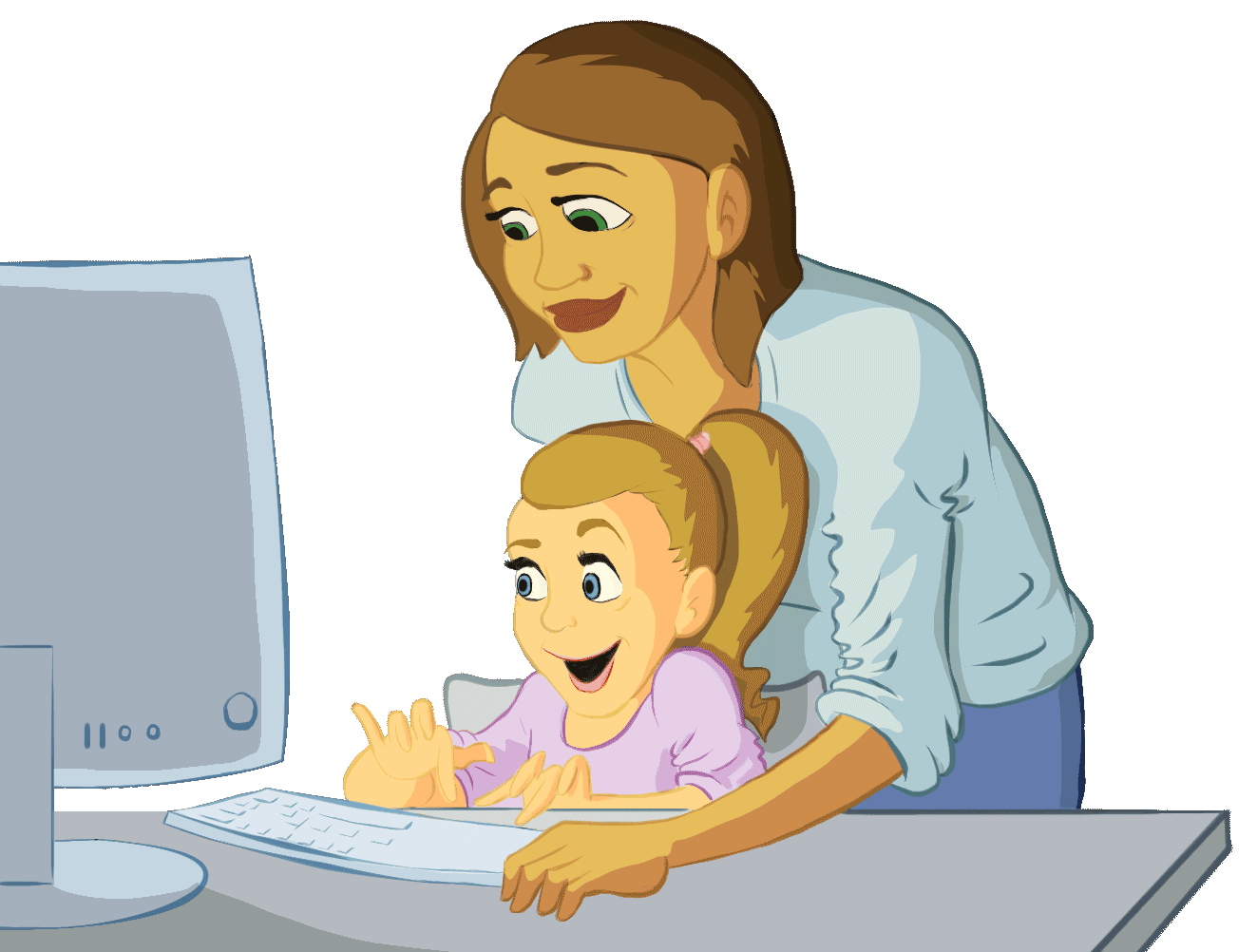 Raising Global Citizens
Joy Sun Bear promotes learning about the world's diverse cultures by crafting a positive, fun, and kid-safe online experience.
Through a wide selection of resources, and a cast of characters kids can relate to, parents and educators alike can explore the world with their kids and develop their global awareness with love and respect.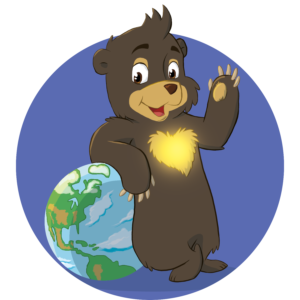 First time here?
Register for access to free coloring activities and our global community forum.
Join us for a special event at Color Me Mine Thousand Oaks for World Read Aloud Day to celebrate literacy, art and community with "Paint Me a Story with The Adventures of Joy Sun Bear!"
Local author and illustrator of the best-selling book on Amazon will be presenting an interactive, fun, and creative event for 

children ages 6

 

and up

! Children will embark on an adventure as they discover an empowering magical story and characters through a creative process of reading, painting and drawing.
The Color Me Mine and Joy Sun Bear teams live locally and want to give back to our community after experiencing the Hill and Woolsey fires last year. A portion of your fee for this event will be donated to Ventura County Community Foundation. We appreciate your help and support in working with us to help our community. Thank you!
Deadline to sign up is January 31, 2019. Click button below for event details. 
Book Trailer and Fun Character Building Videos for Kids
Learn about the world while coloring with Joy
Our coloring activities give children a special look at the different countries Joy has visited. Kids will learn about:
country flags
native animals and plants
unique landmarks
traditions and customs
languages and numbers
Now includes NEW Activities for our new book!
Our Character Profiles share more about the characters from our bestselling chapter book. Kids can even create their own character!
Our Reading Comprehension Crossword Puzzle helps kids test their knowledge of the story while learning more about Sumatran wildlife!
Access to the coloring pages is restricted to our registered users. Registration is free and you will automatically be signed up for our newsletter. We promise not to send you spam or sell your email address, ever. Unsubscribe anytime.
Joy Sun Bear is Proud to Be...