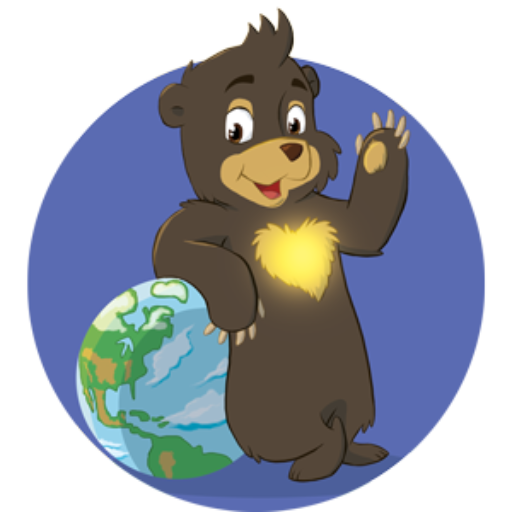 Hi friends!
I'm working hard on my BRAND NEW website so that you can continue exploring the world with me!
Please come back soon to see if my new website is open again. In the meantime, check me out on my social media accounts to stay up-to-date.
While you wait, you can click here to visit our current website!
Thanks!
Your friend,
Joy Sun Bear