Joy says...
Salâm friends!
Welcome to the beautiful and ancient country of Iran! Iran's history dates back to tens of thousands of years, so it one of the world's oldest nations. The people of Iran are very hospitable. When I met my new friends, Ali and Bahar, I was so grateful for their kindness and how their entire family treated me like one of their own.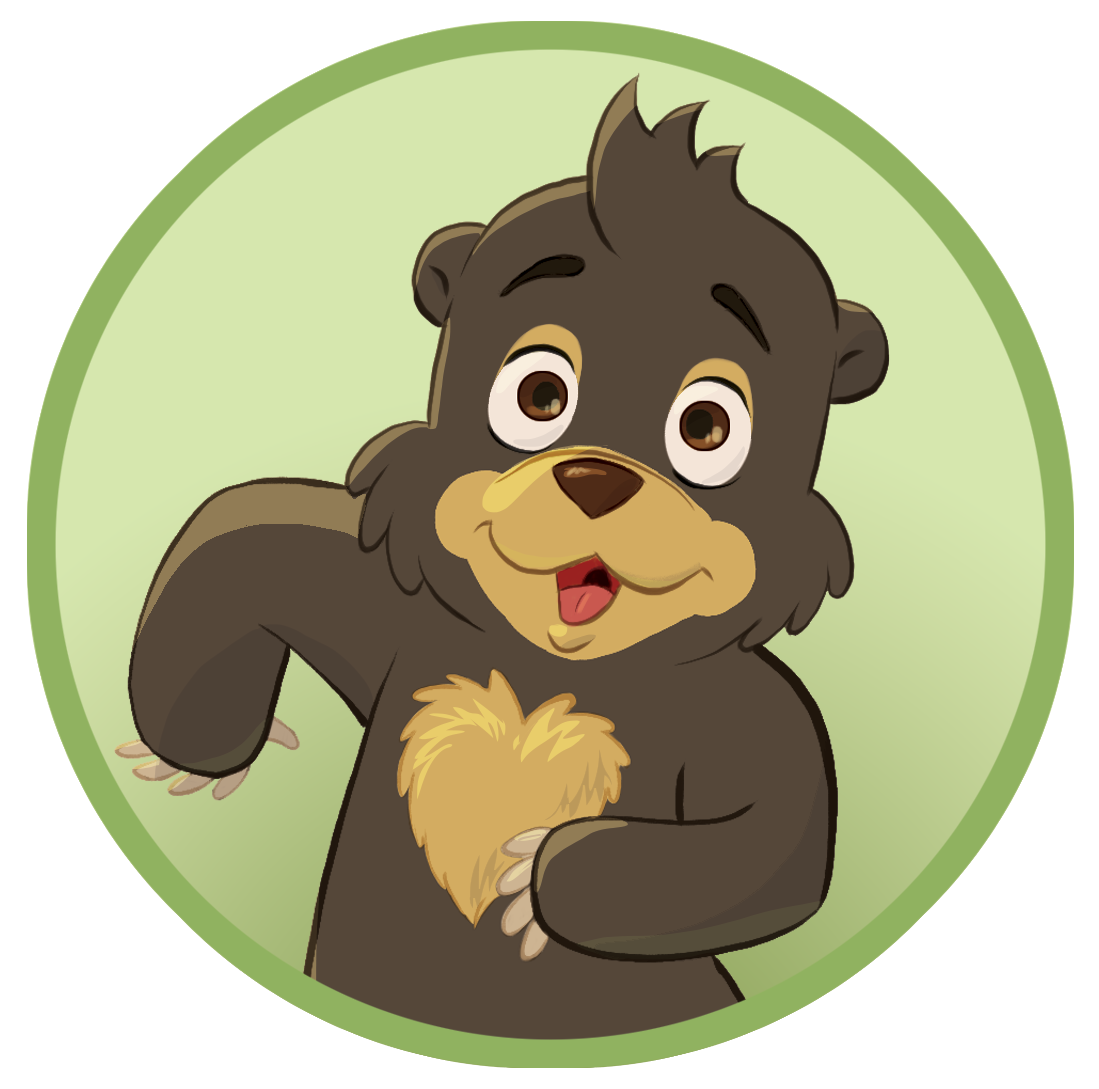 Read Joy's travel journal
---
You can read all about Joy's visit to Iran in his Travel Journal posts, below:
How to say "hello" 
---
Salâm (sa-laam)
Population
---
Over 80 million
Currency
---
Iranian Rial (IRR)
Area
---
636,372 square miles
1,648,105 square kilometers
Terrain
---
High mountains, dense forests, deserts, salt marshes and high plateaus.
Climate
---
Dry and hot climate with long, dry and hot summers and short, cool winters. 
Climate Continued
---
Heavy snowfall and cold winters in the northwest.
What to See
---
Persepolis, The Eram Garden (Garden of Paradise), Mount Damavand (highest volcano in Asia).
What to See Continued
---
Masouleh (Village on the Rooftops) and Ali-Sadr Cave (largest water cave in the world).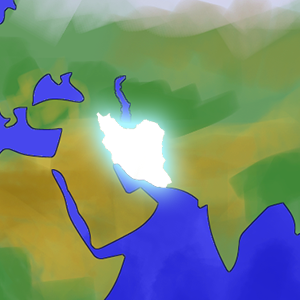 Iran's Flag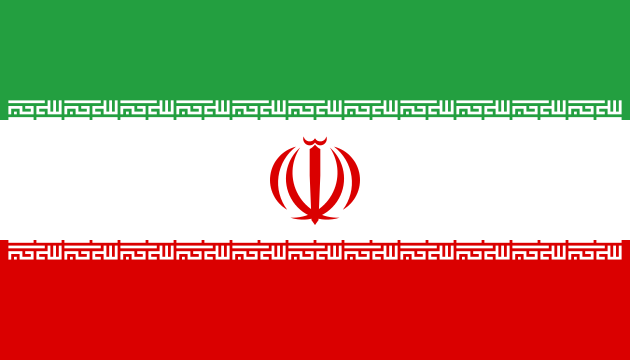 A preview - photos, coloring pages, crafts, recipes and more!